Working with The Integration Group of Americas (TIGA), you will collaborate with some of the best engineers and technical experts in the industry. We have established a culture that encourages creative thinking. By crafting solutions that harden systems, improve inefficiencies, and deliver economic success for our customers, we bring innovation to operations.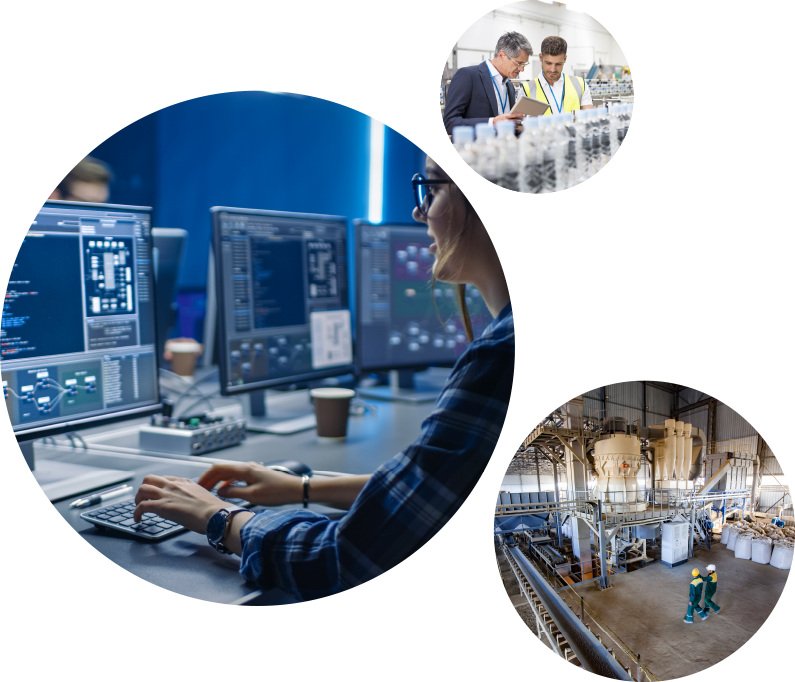 " TIGA is focused on making your systems work in a complete and engineered way. We want to be a fundamental part of your organization, providing operational technology to control, automate, operate, analyze, and optimize your assets."
- John Miller, President
The future of the global economy will be driven by solving complex challenges related to energy, water, and data.
As engineers, idea-generators, and restless problem solvers who constantly explore cutting-edge technology, we are committed to delivering solutions that propel industries forward.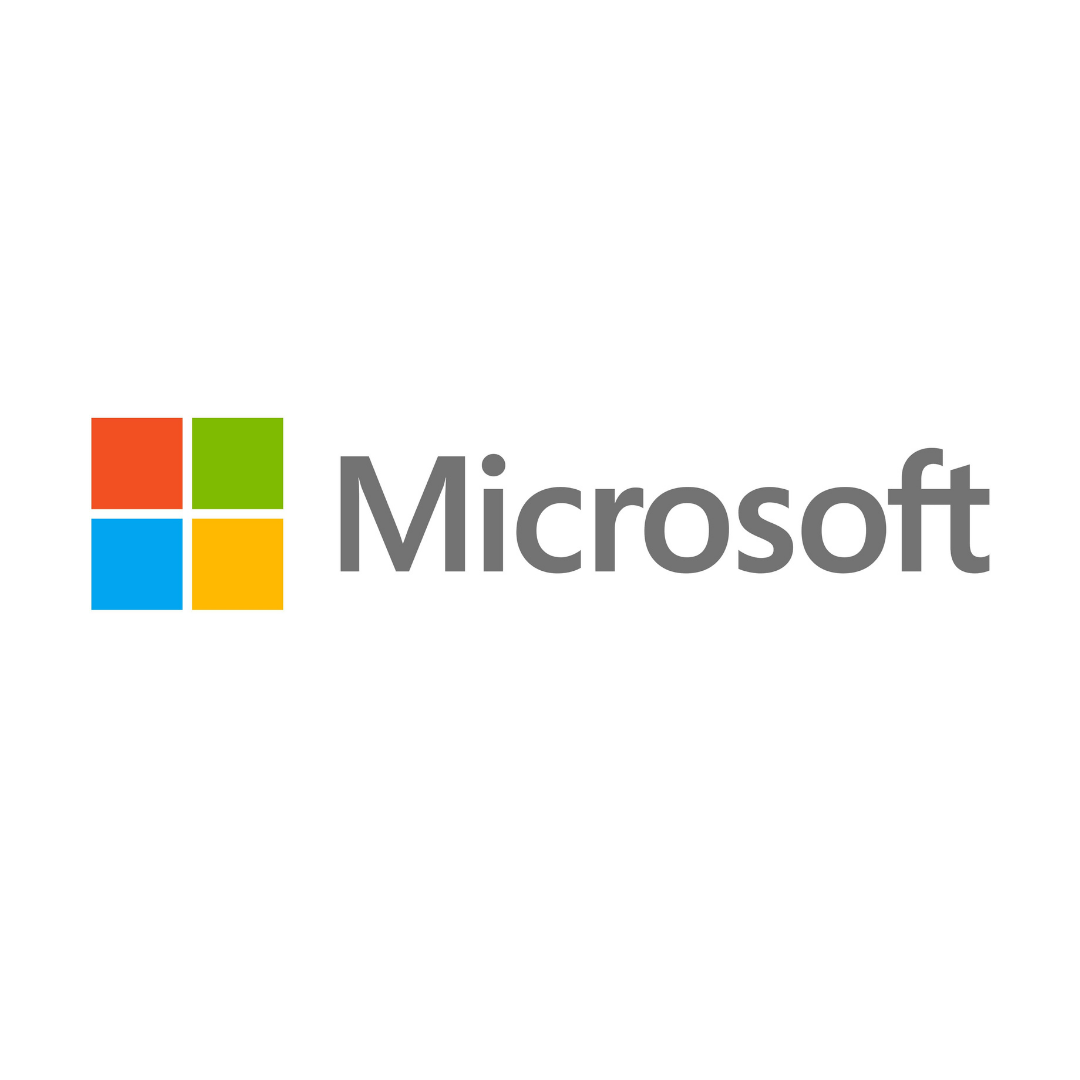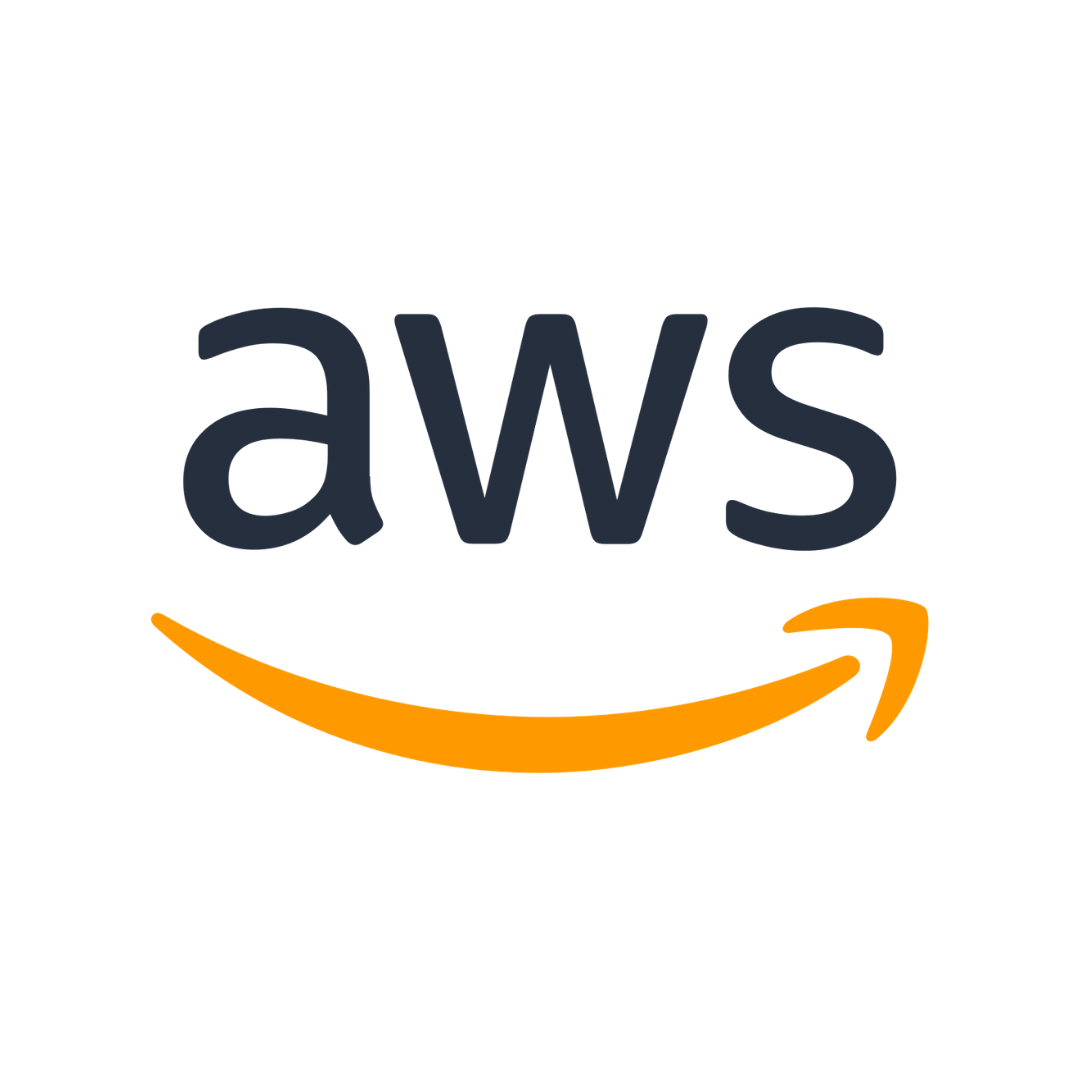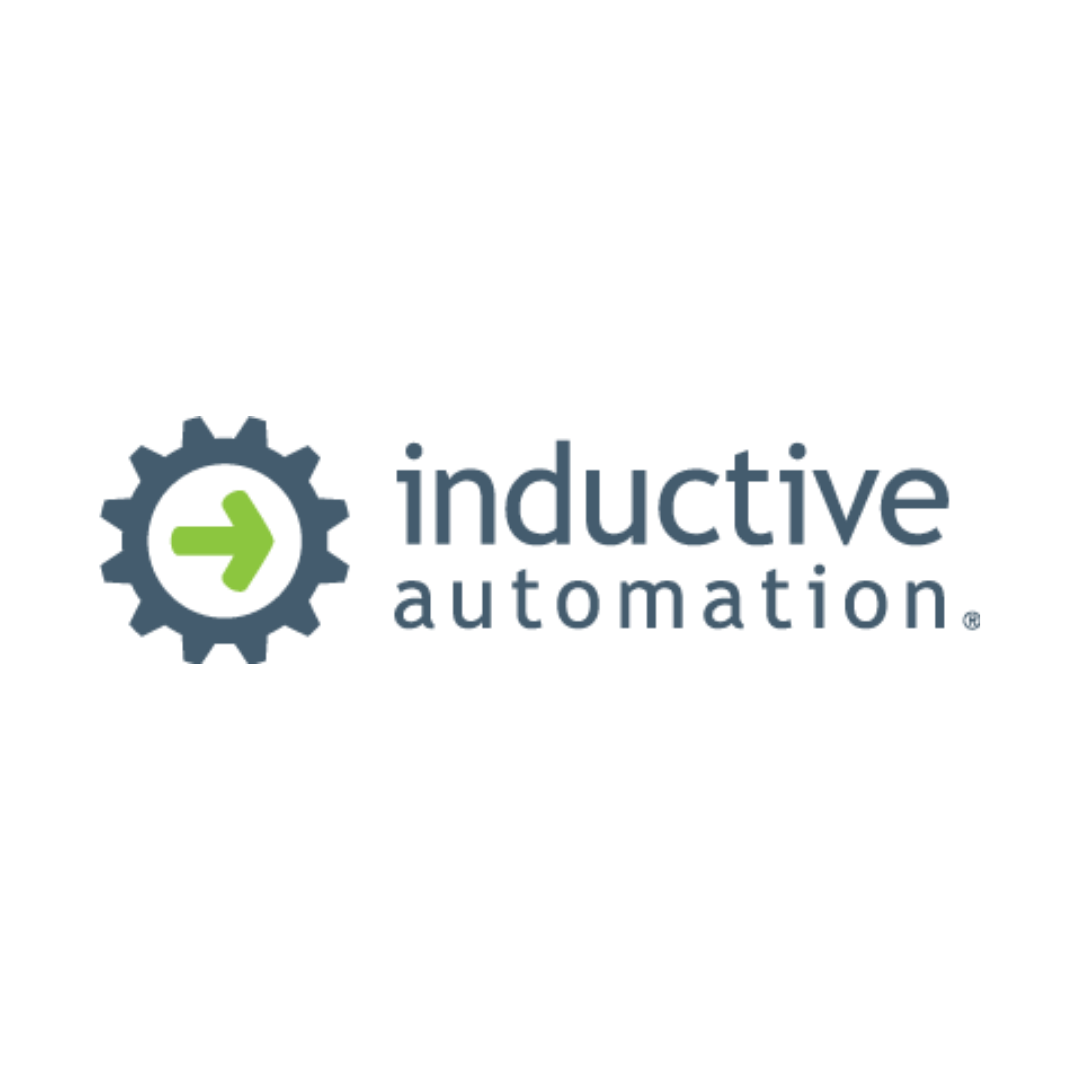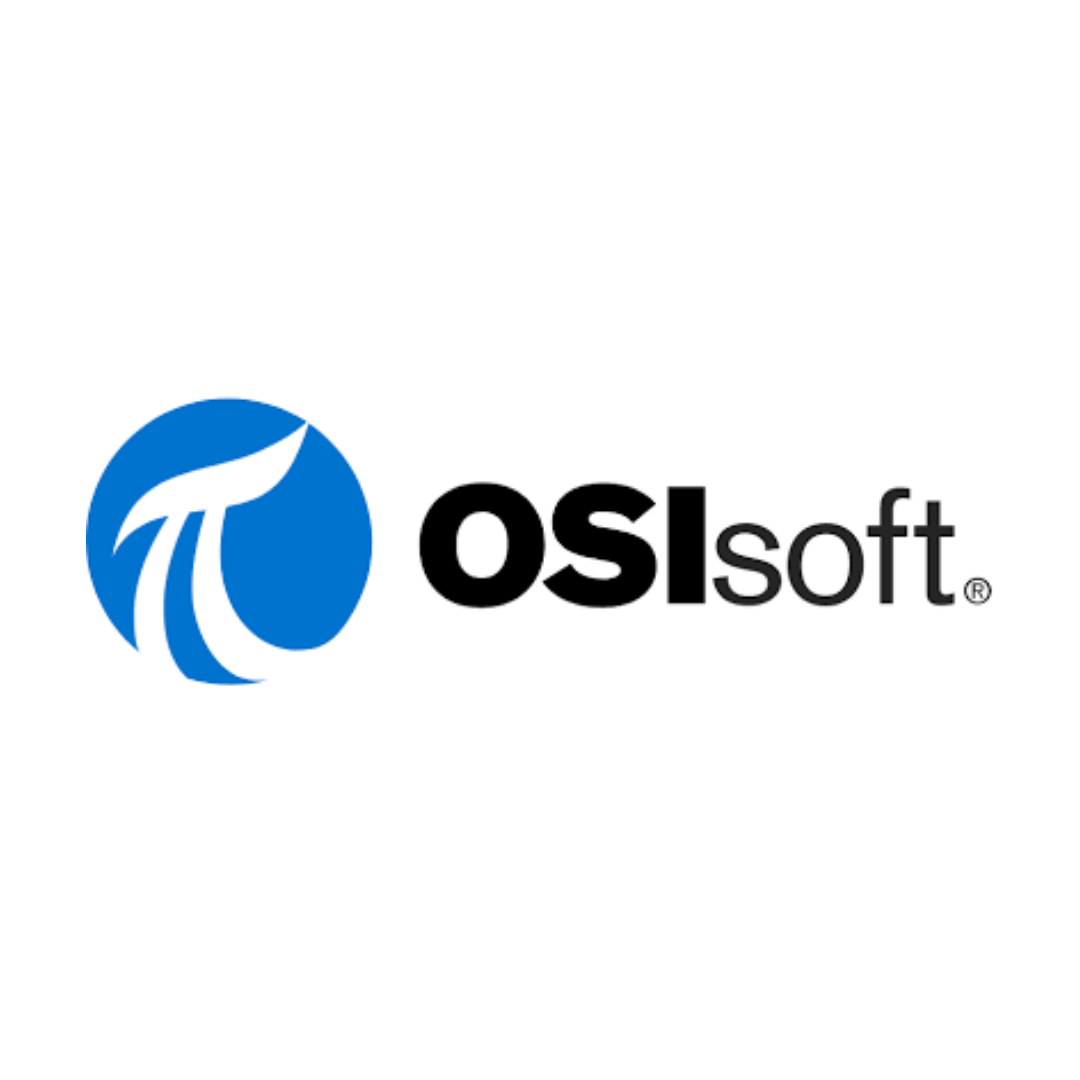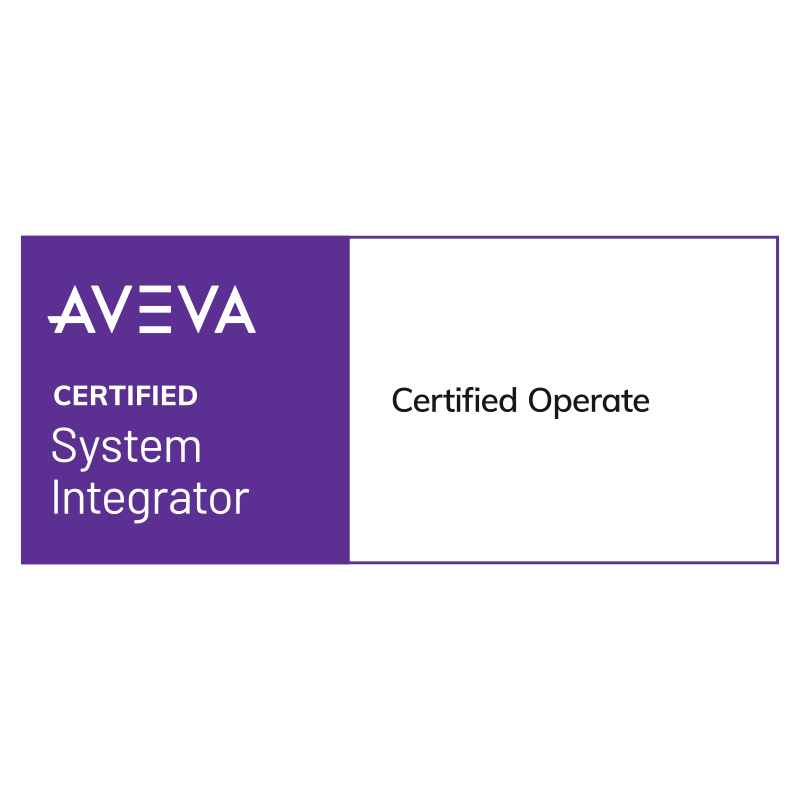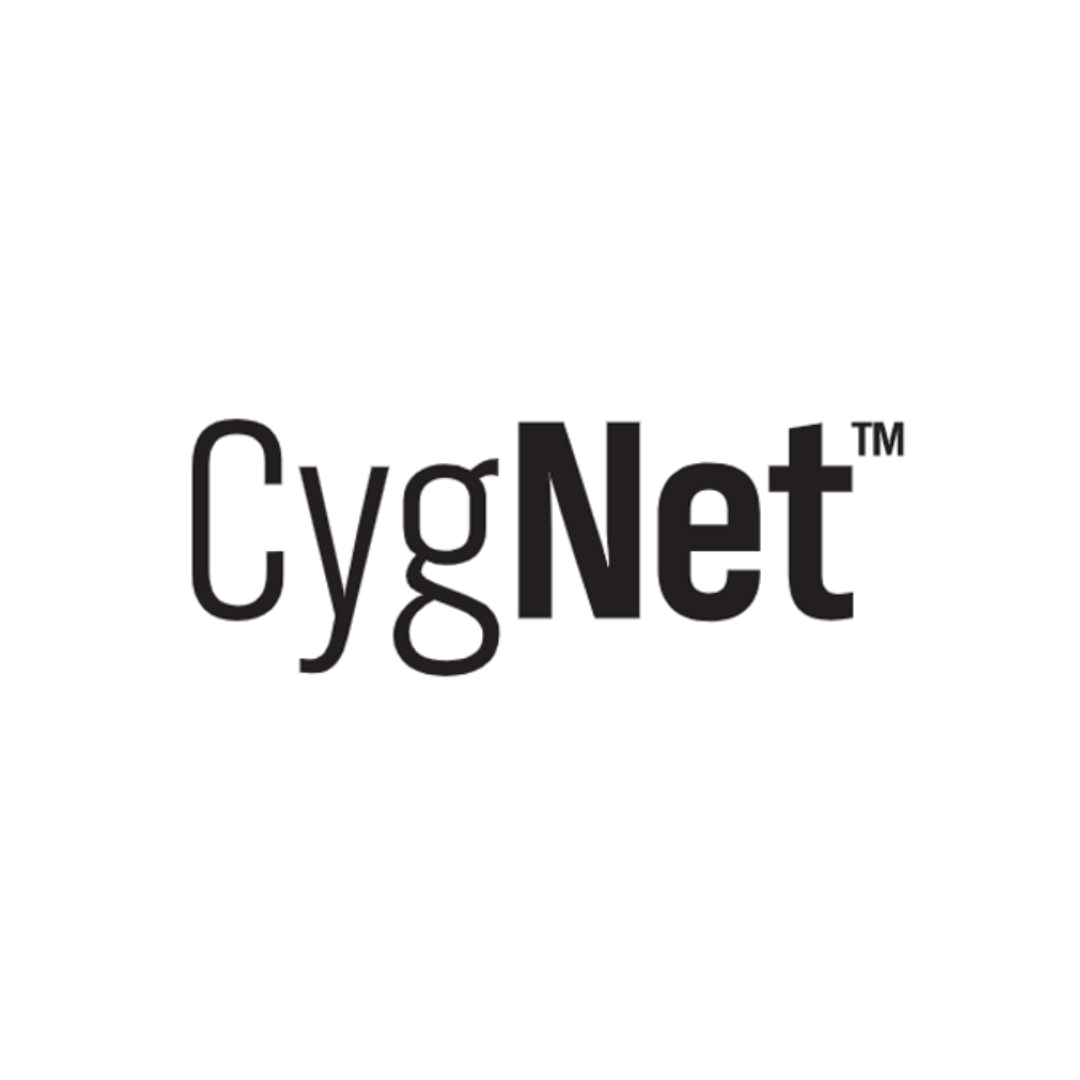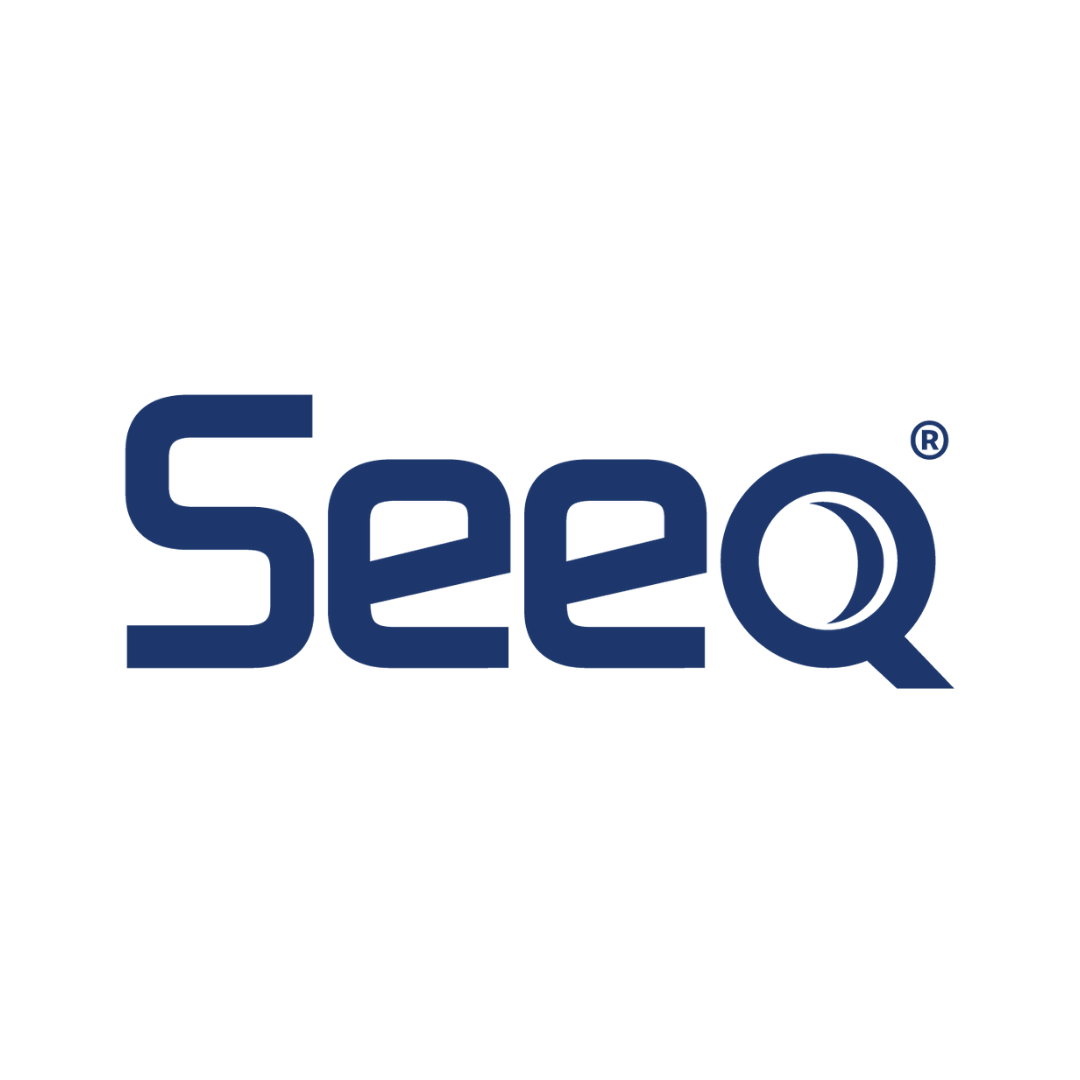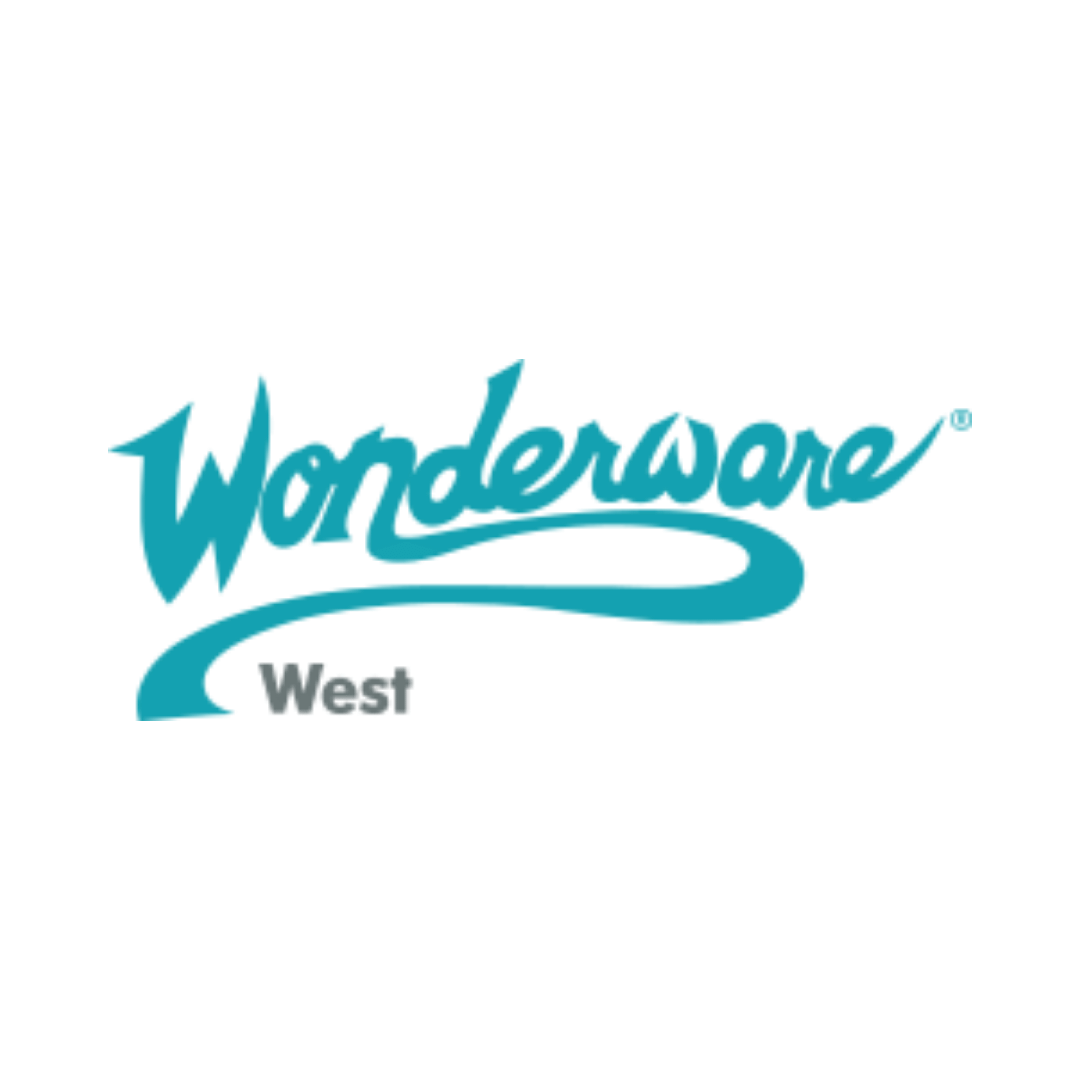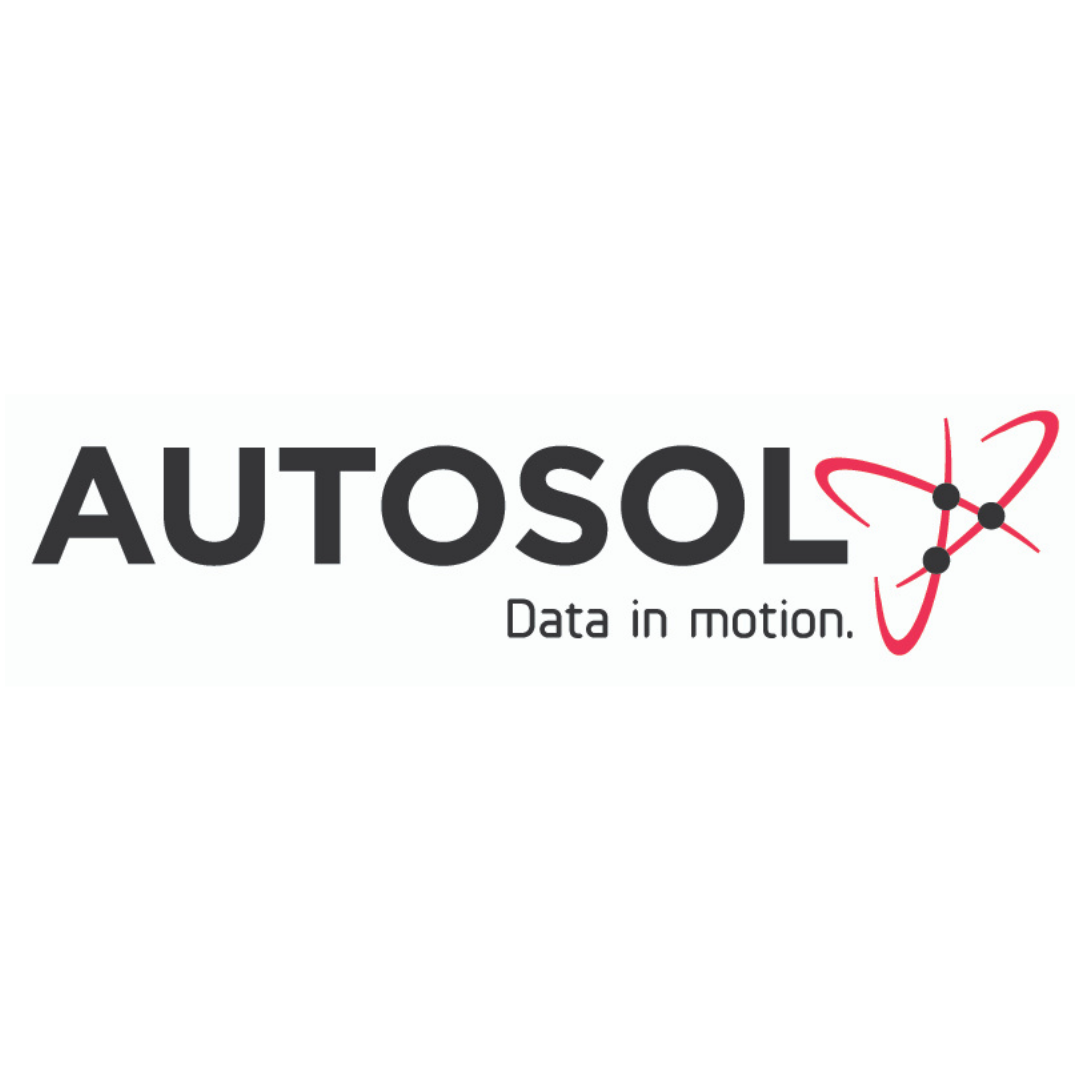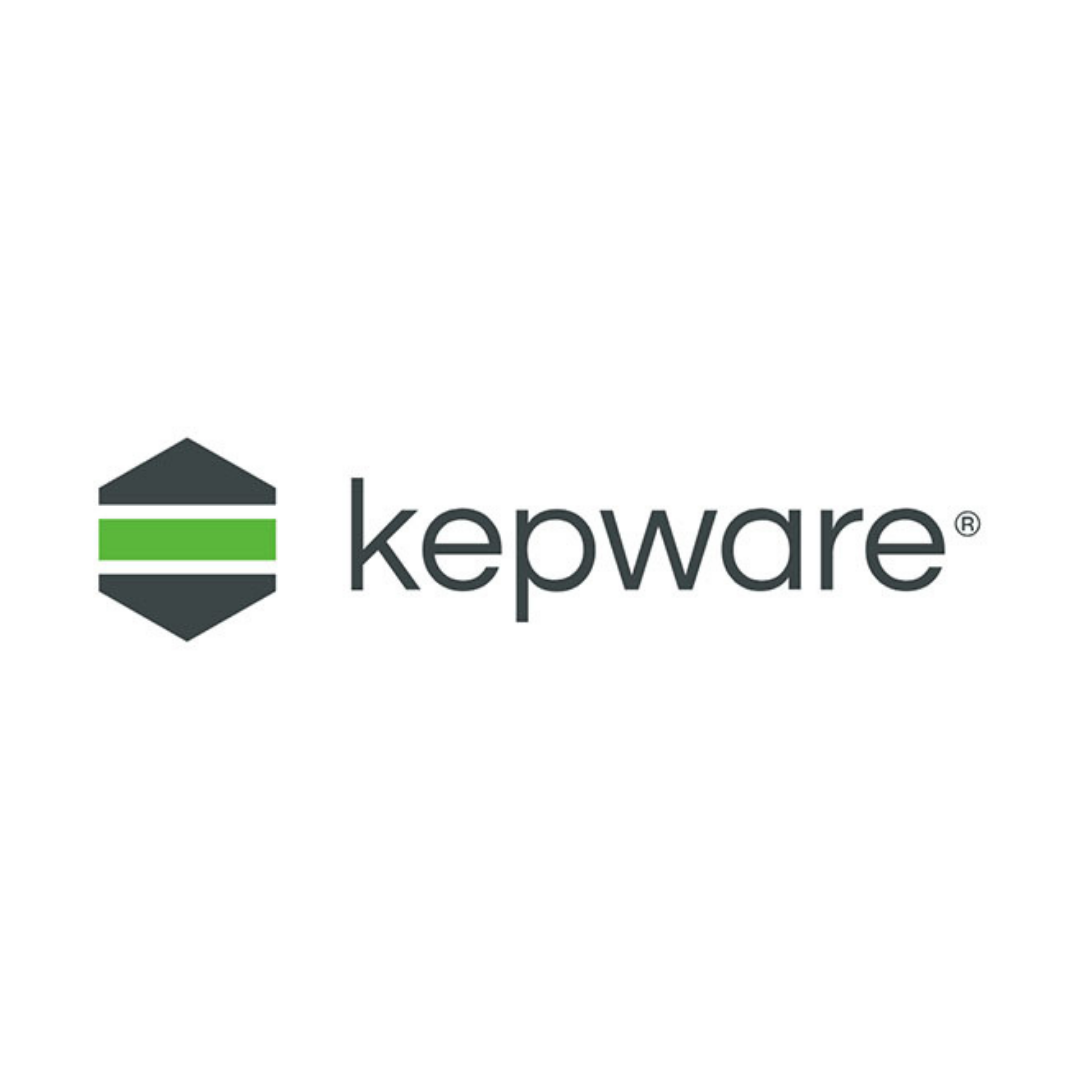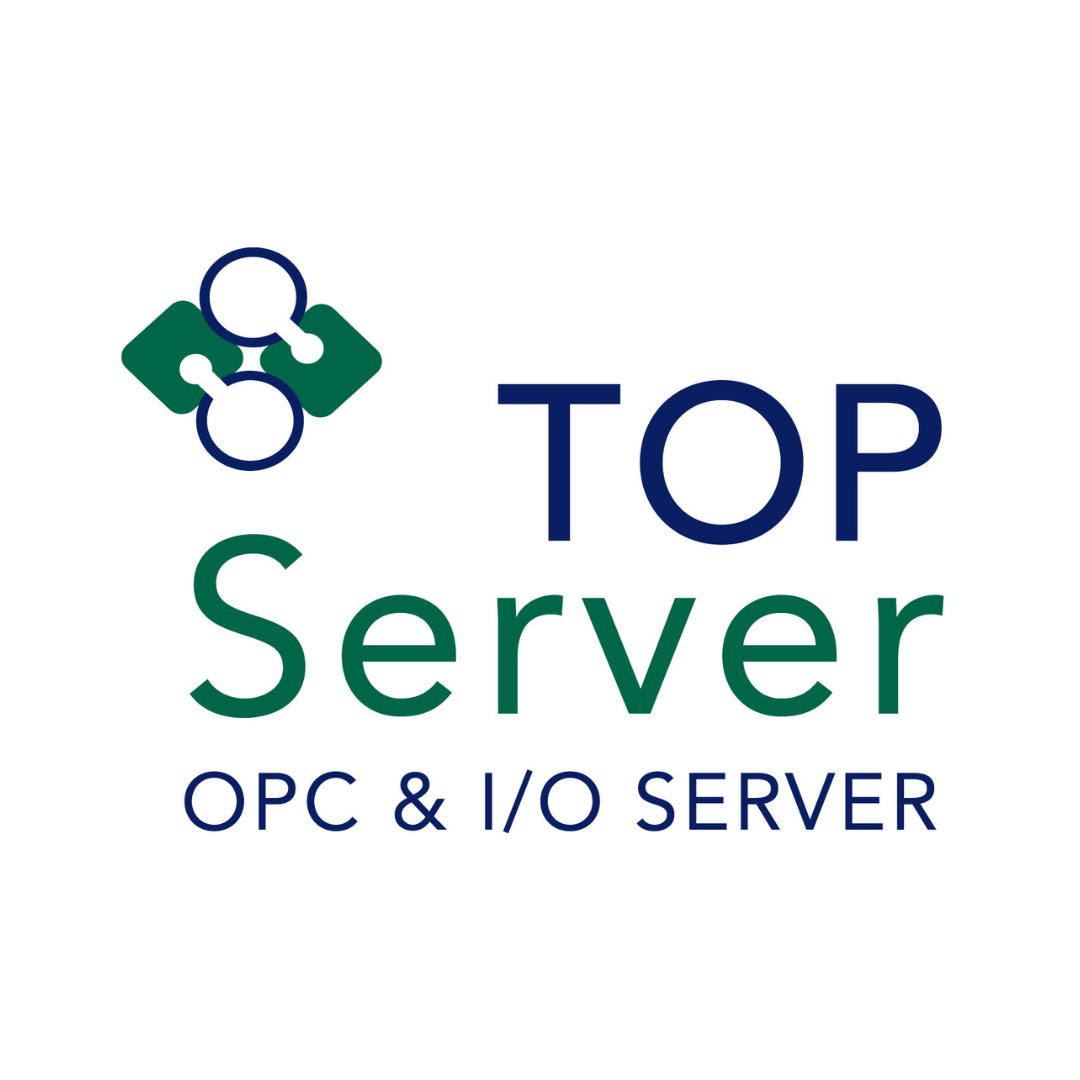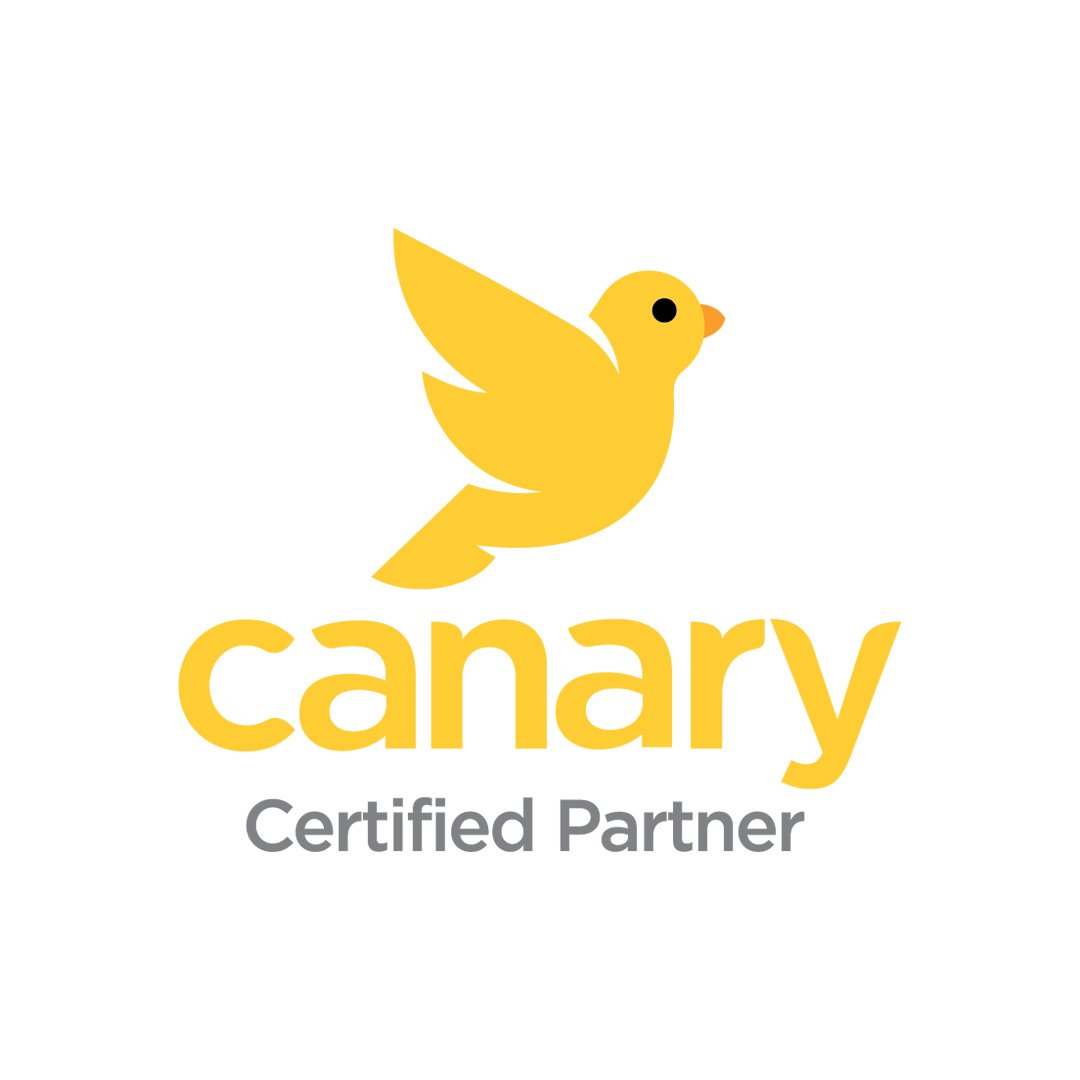 Memberships
These memberships allow us to best serve our government clients.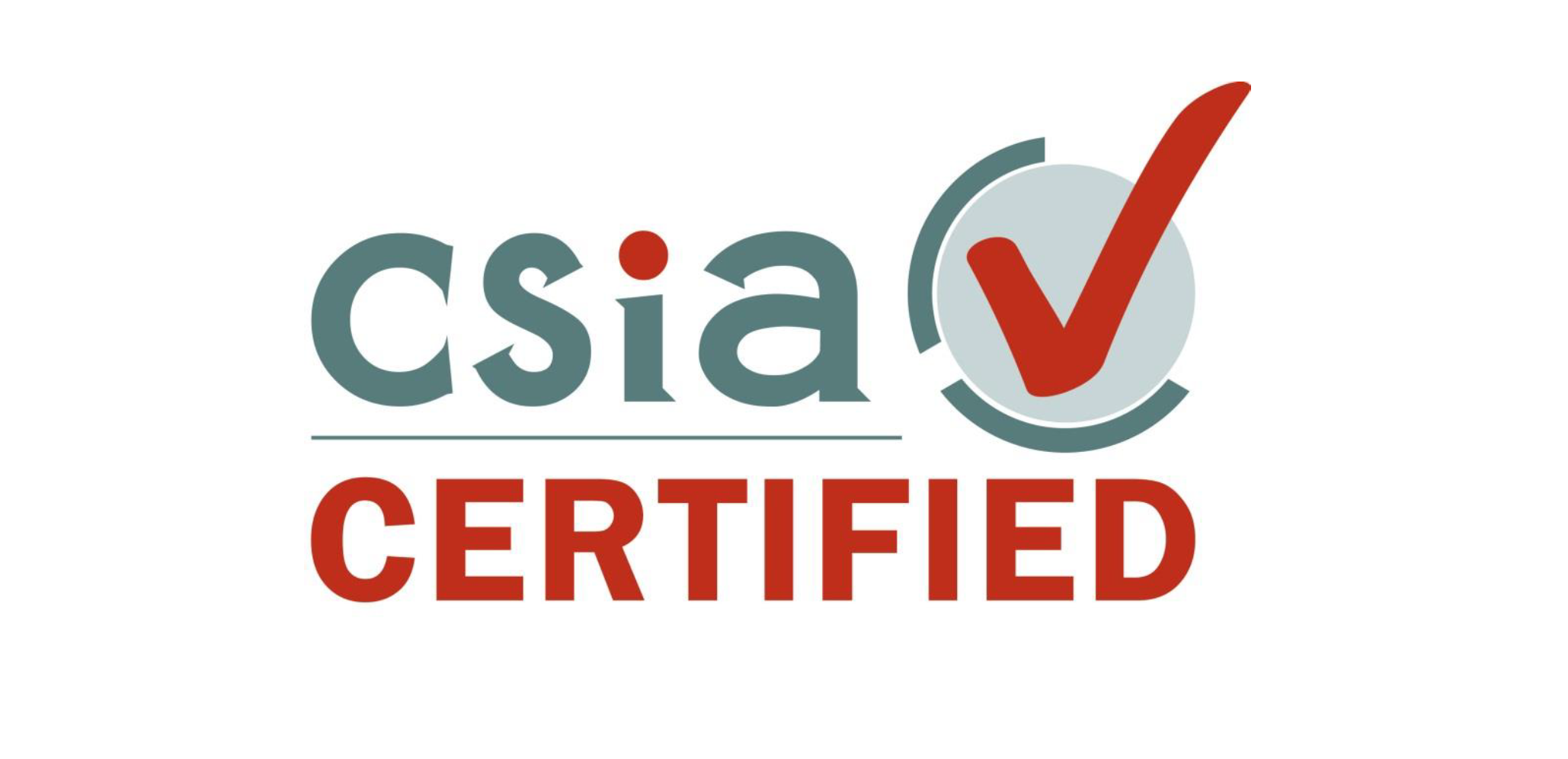 TIGA is a Control Systems Integrators Association (CSIA) Certified Integrator. TIGA has undergone the auditing process in order to provide greater value and project success to our clients. The CSIA Certification is uniquely designed for control system integration companies. The audit to achieve certification verifies business practices and is available only to CSIA members.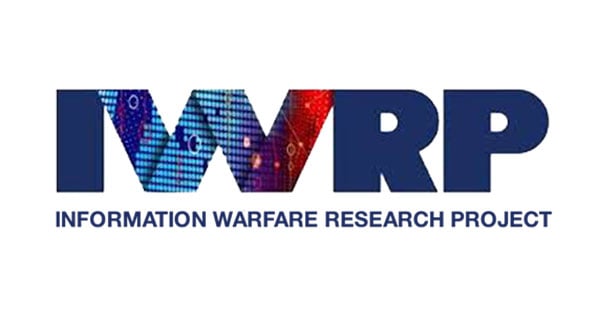 TIGA is a member of IWRP. We are a company with expertise in the technology areas specifically related to the Information Warfare Research Project mission.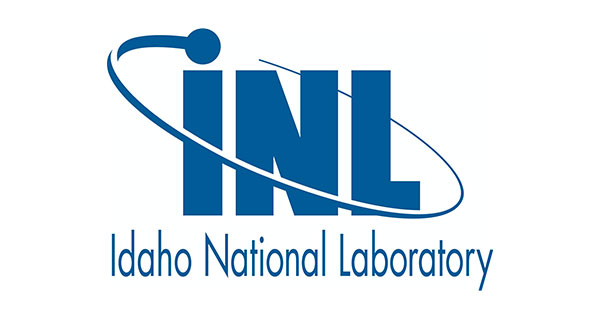 TIGA is a member of INL. Collaborating with businesses supports INL's primary mission for the U.S. Department of Energy and bring new technologies to the marketplace.