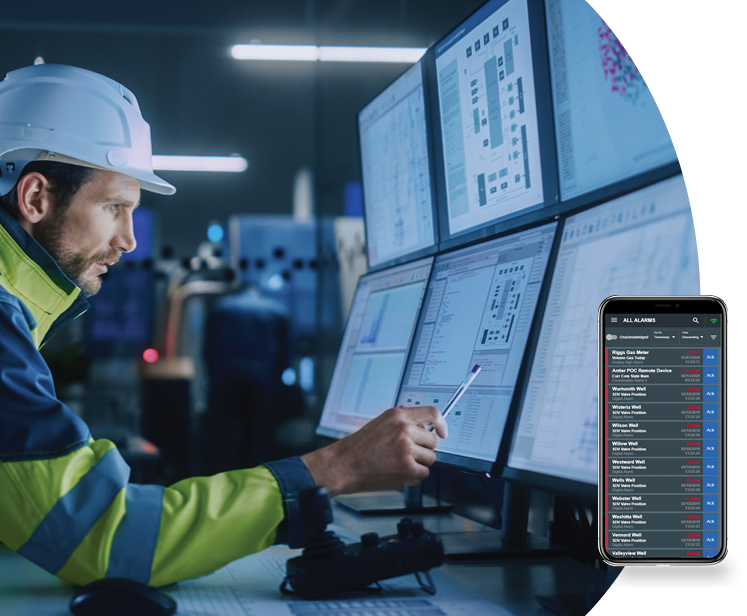 and Digital Transformation
Successful industrial IoT implementations document insightful events, improve data collection, enable new business capabilities, and turn decisions into actions.
With more than 200 on-premise and cloud-based systems designed and deployed, TIGA has an extensive track record in building turnkey SCADA solutions.
We design with security in mind and focus on driving value for operations. Our SCADA solutions include greenfield installation, brownfield migration, acquisitions, and upgrades.
With increased hardware capability, network infrastructure advancement, and cutting-edge software, TIGA can help migrate from legacy systems to innovative technologies.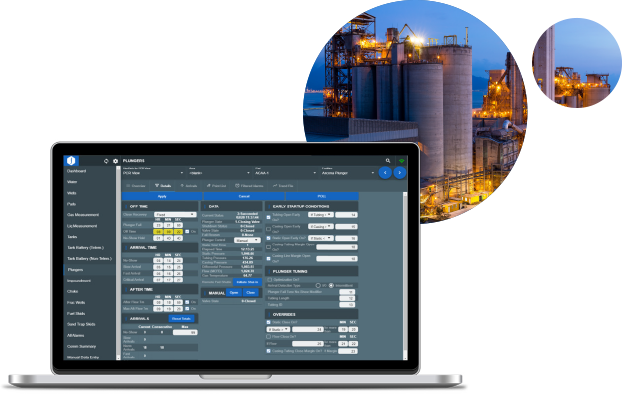 TIGA helps stakeholders aggregate, view, and manage enterprise data across multiple systems. Our SCADA implementations allow you to remotely operate and control assets safely.
Identify: Understand the technologies and services that solve real business challenges, increasing ROI and workforce efficiency
Pilot then Scale: Develop plug and play technologies that scale and create opportunities through rapid deployment
Enterprise IIoT: Standardizing and architecting highly scalable solutions for ingesting, storing, processing, and presenting data

Surveillance through SCADA and Edge Collection
High Performance User Interface Designs
Intelligent Alarming and Notifications
Operate by Exception
Production Optimization
OEE OMI
Focused SCADA User Experience
Elegant Responsive Design Interface for Desktop and Mobile
High Resolution Data Collection and Enrichment
OT Data Availability and Reporting into Historians (Cloud and On-Premise)
Network Infrastructure Designs, Implementation, and Maintenance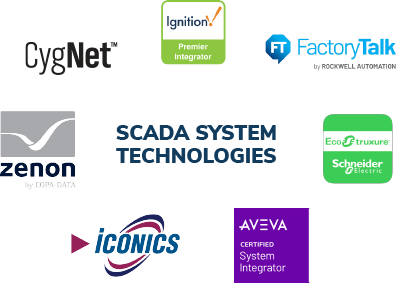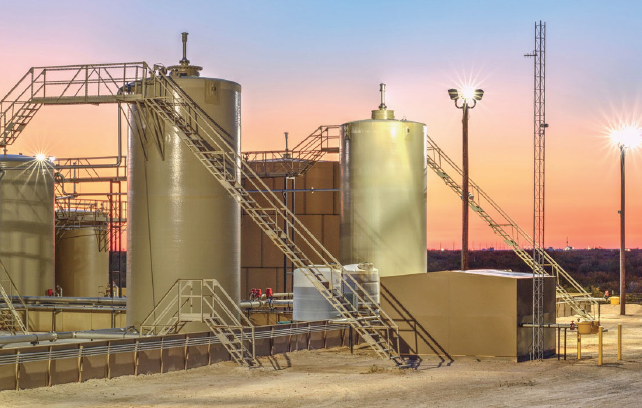 Using IIoT for Improved Operational Outcomes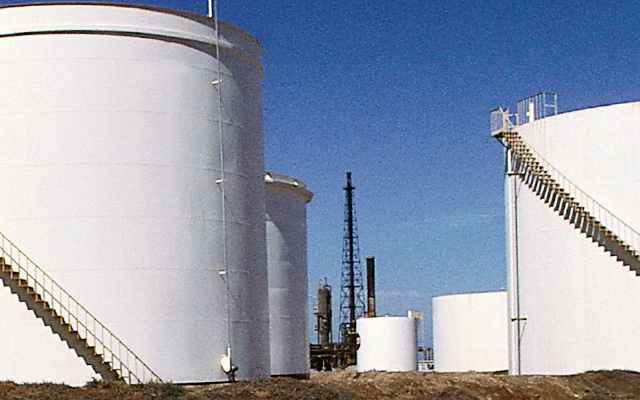 Simplifying Control Centers for Improved Operational Management