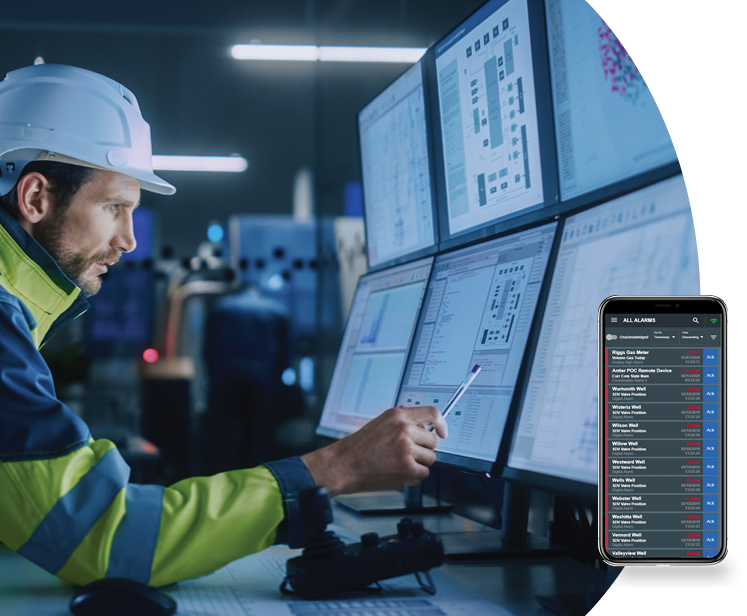 By providing a unique blend of subject matter expertise and technological proficiency, TIGA helps leverage your most valuable asset: data.
We understand your industry and the technology.
TIGA is comprised of experts well-versed in process industries like energy, water, and manufacturing, as well as Cloud technology systems such as Azure and AWS. This means when you bring TIGA your use case, we can quickly identify the required data, where that data resides, orchestrate its migration to the necessary destination, and then visualize or analyze it in a useful way.
When working with our cloud engineers, you can trust that all of the nuanced details specific to your industry and how you collect and manage data will be used to tailor our comprehensive solution.

Making Data Actionable
Harnessing the capabilities of artificial intelligence and machine learning embedded in Cloud platforms, we don't just process data; we generate operational value.
Our key focus is ensuring that your data is not only visualized for enhanced user experience but also strategically presented to create a dynamic tool that propels your entire team towards more informed and effective decision-making.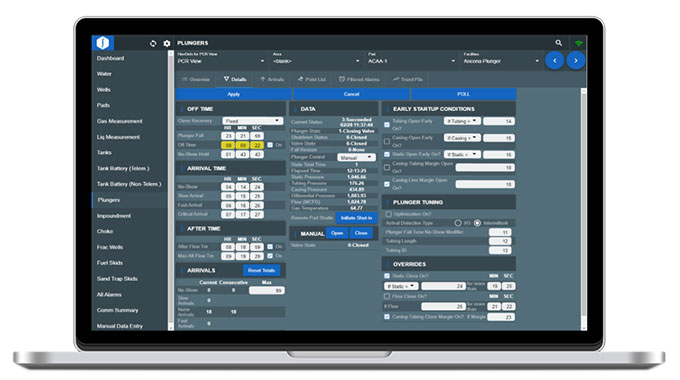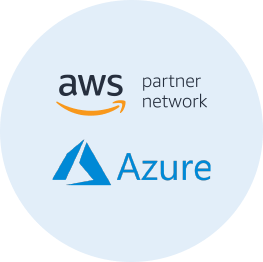 Enterprise Integration
We provide data integration from all assets, software applications, and systems within an organization to function as a cohesive and unified whole. We also implement security and governance for proper usage.