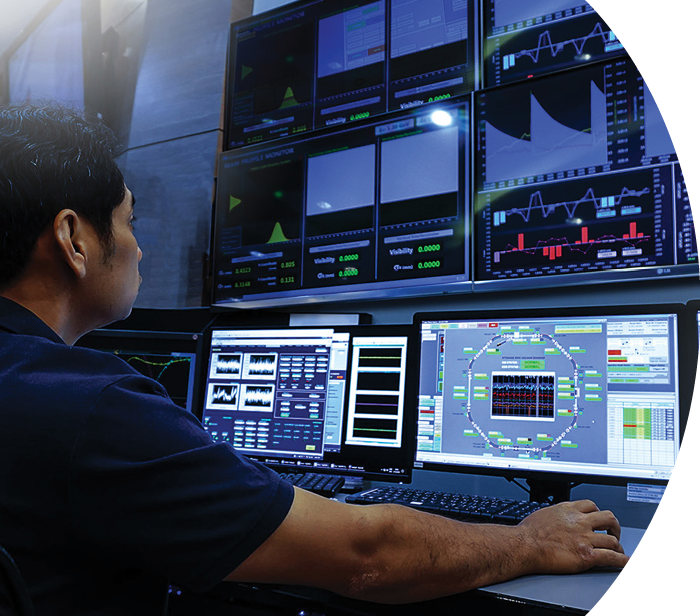 At TIGA, we recognize the systems we implement have to run with 100% reliability 24/7. Equipment, facilities, processes, people, and technology need to work in unison to maximize operational efficiency and improve safety.
Your assets have a history.
Layers of manufacturers, vendors, field managers, and business operatives have had a hand in creating the unique set of components that comprise your organization. We ensure our solutions are tailored to both your business goals and your current infrastructure.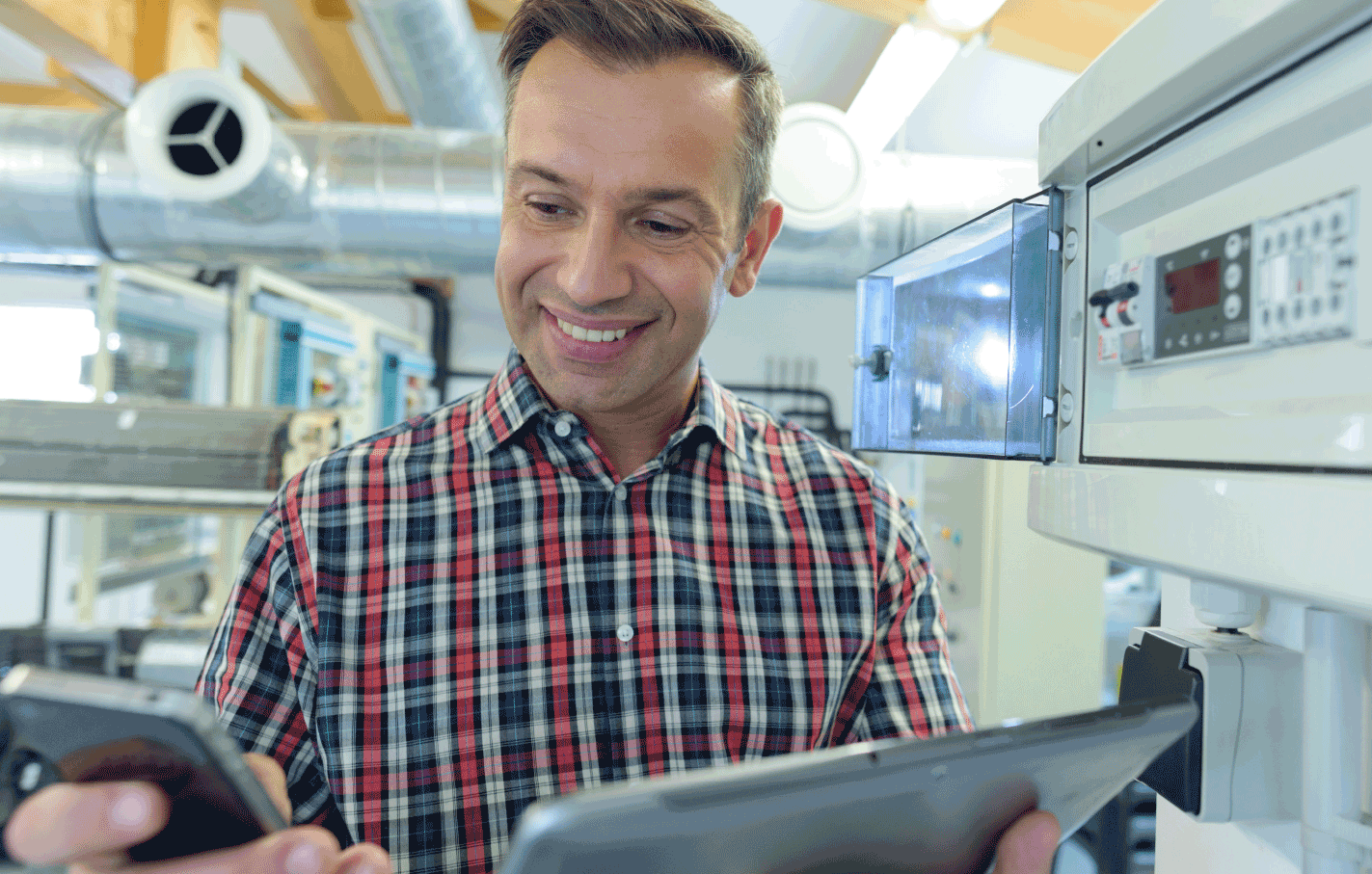 As a turnkey control system supplier, we are capable of providing front-end engineering, design, fabrication, installation, and implementation services.

Project Management

Electrical and Instrumentation Design

ARC Flash study

Load Flow Study

Short Circuit Analysis

Breaker Trip Coordination

Cause and Effect Development, Review, Audit

Functional Specification Development

Industrial Control Panel Design

Control System FEED

Control System Standardization and Upgrades

Control System Audits

E-Tap

PLC, RTU, and DCS Configuration
HMI Development
Control System Network Deployment
Control System Migration
Custody Transfer Systems
Commissioning
Maintenance and Troubleshooting

Project Management
Panel Fabrication
Commissioning and Startup
Field Repair and Troubleshooting
Electrical Installation
Instrument Installation, Wiring, Cabling and Terminations
Instrument Calibration and Loop Check
Safety System Testing
Certified to Install and Test Fiber Optics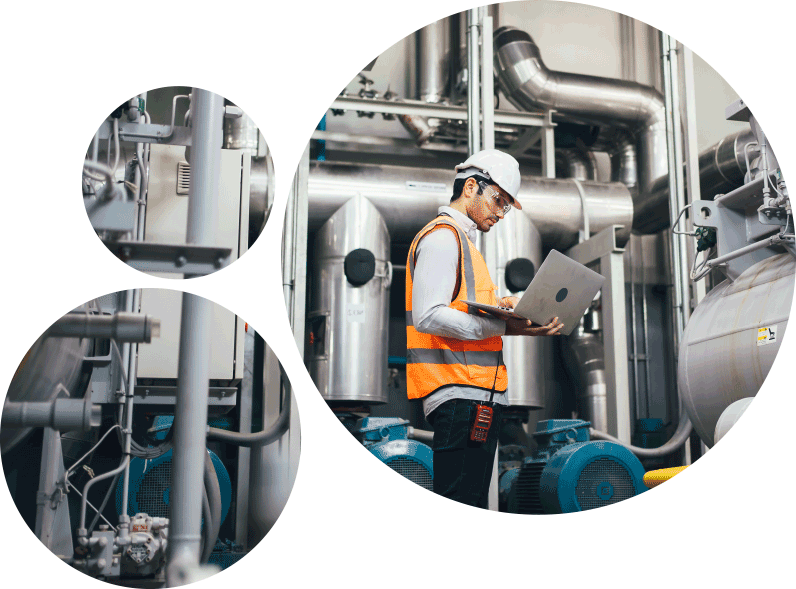 ISA99 Standard Compliant
A fundamental piece of our offerings is securing the entire industrial network architecture, so we follow all of the latest cybersecurity guidelines in the implementation of our control system projects.
Our experience covers a variety of software and hardware manufacturers including, but not limited to: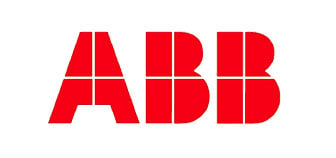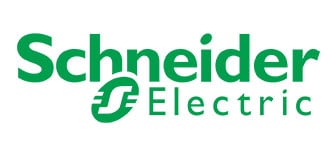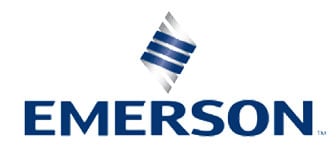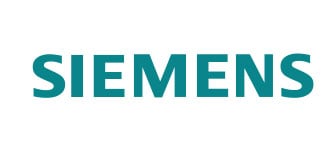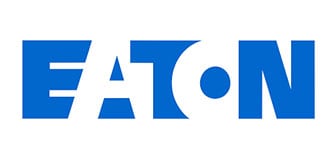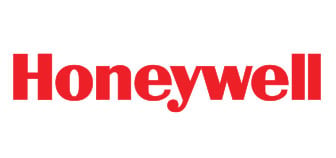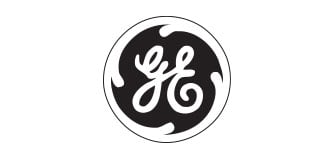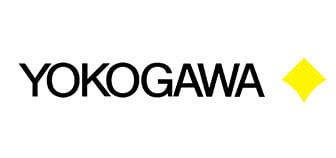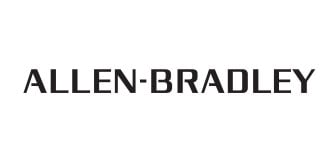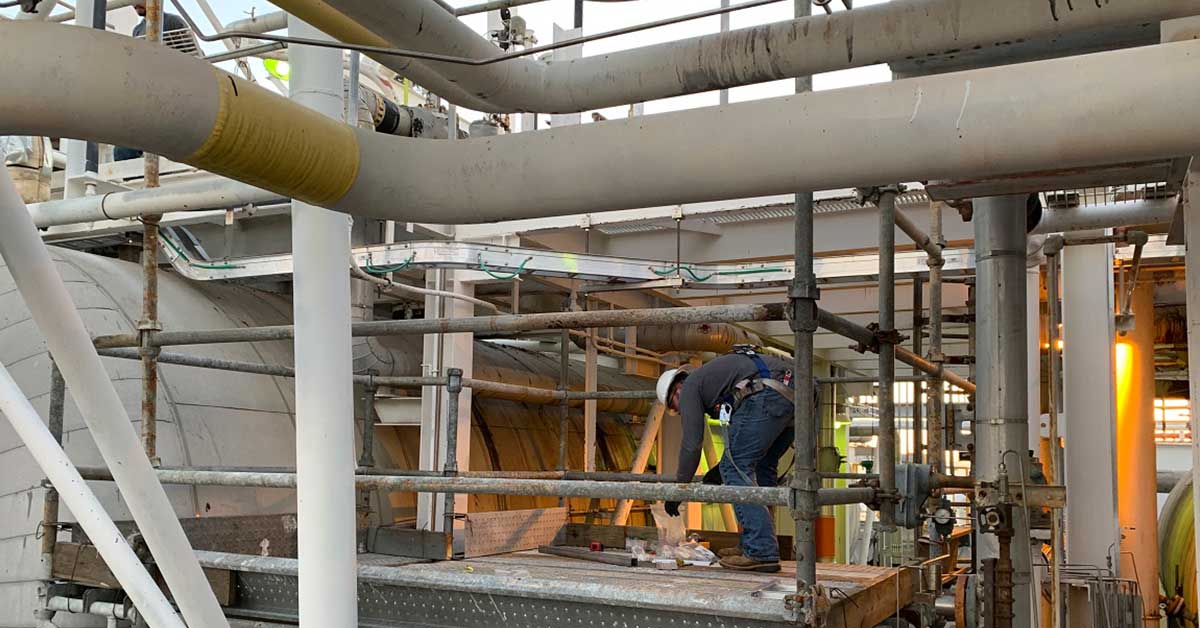 Modernizing Electrical Pipeline Pump System for an Energy Producer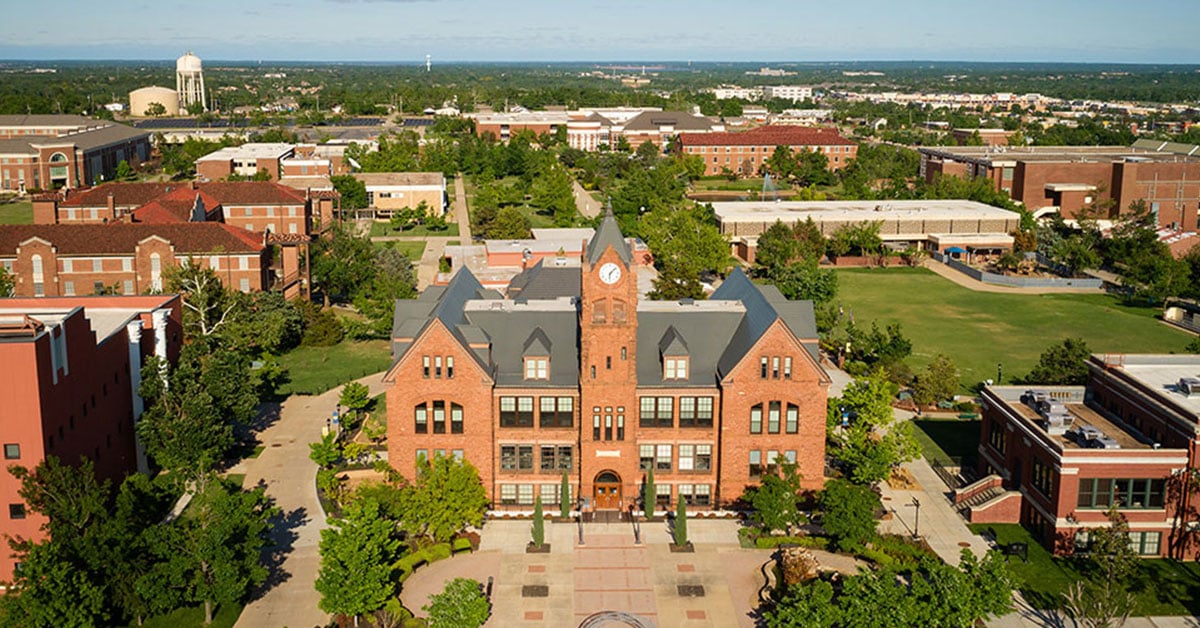 The University Of Oklahoma Process Control System Development and AVEVA SCADA Integration