Have questions or need assistance with a project? Let us know!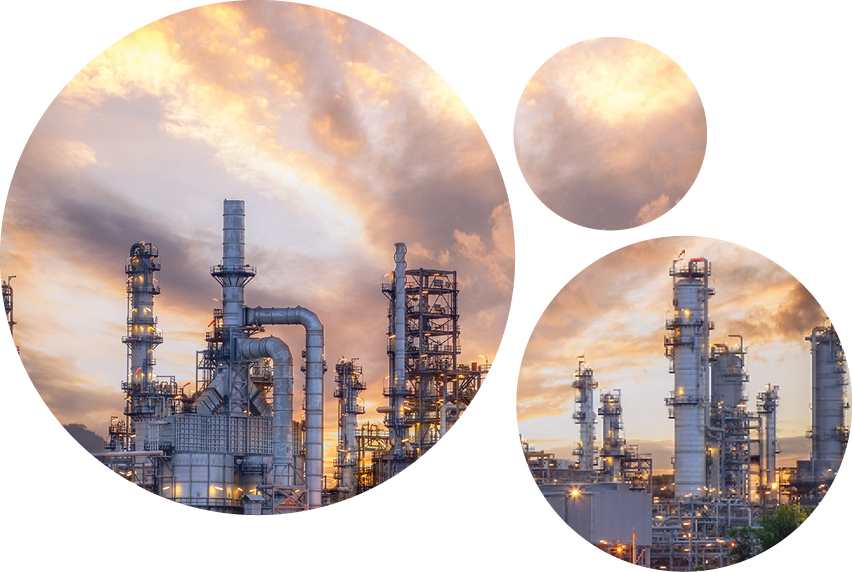 T: 877-520-TIGA
E: info@tiga.us
TIGA Headquarters
25700 I-45 N
Suite 480
Spring, Texas 77386
TIGA Office Administration (Written Inquiries)
201 West Vermilion St.
Lafayette, LA 70501
Additional Office Locations
Technology Center
Local Service Facilities
Williston, North Dakota
Monahans, Texas
Remote Operations
Denver, Colorado
Austin, Texas
Tulsa, Oklahoma
Fill out this form for a response in less than 24 hours.