TIGA's ∫OPS is the process industry's first multi-platform, interactive dashboard web application for SCADA systems.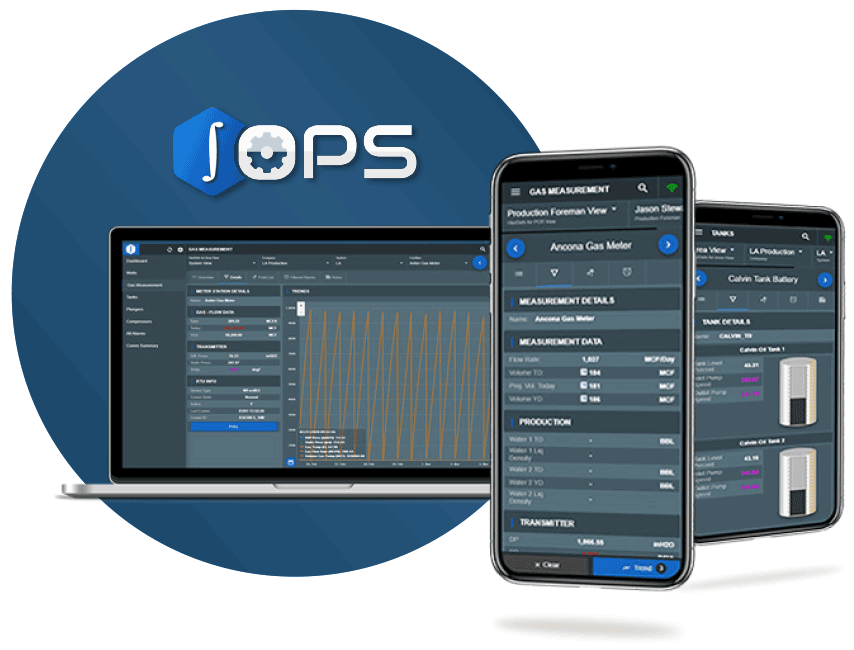 Easily view, analyze, and operate your assets from anywhere
Using ∫OPS (Integrated Operations), we build custom interfaces that aggregate data from multiple applications without the typical custom software development timeline and financial investment. Replace slower and outdated visualization tools common in industrial SCADA applications with a modern user experience.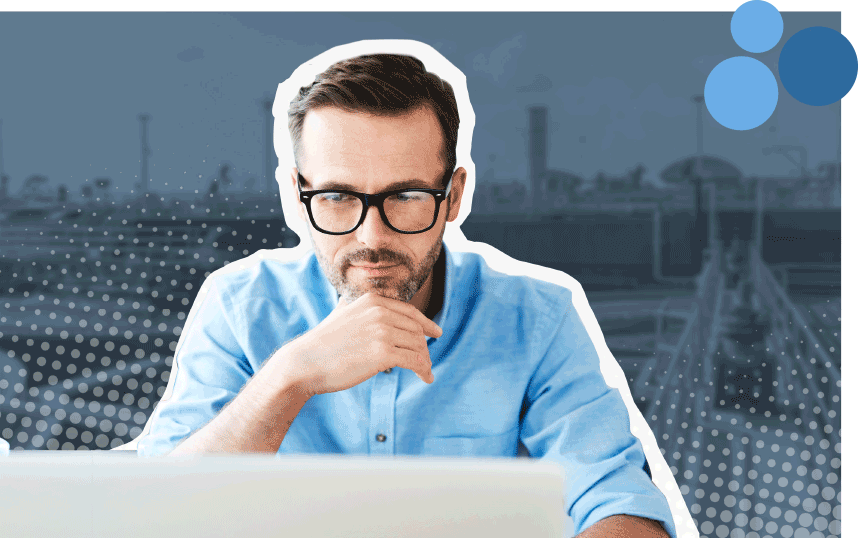 Benefits of ∫OPS
Beyond the user-friendly, responsive interface, ∫Ops improves operational efficiency and reduces operating costs.
Flexible: Built for the unique challenge of your environment, ∫Ops integrates data from multiple systems. This allows you to modernize interfaces without updating older systems that still provide needed functions.
Accessible: Instant remote access to operational data allows more informed decisions. Our solution improve responsiveness to production & maintenance issues.
Cost-effective: ∫Ops provides the flexibility and extensibility of custom software near the cost of off-the-shelf product implementations.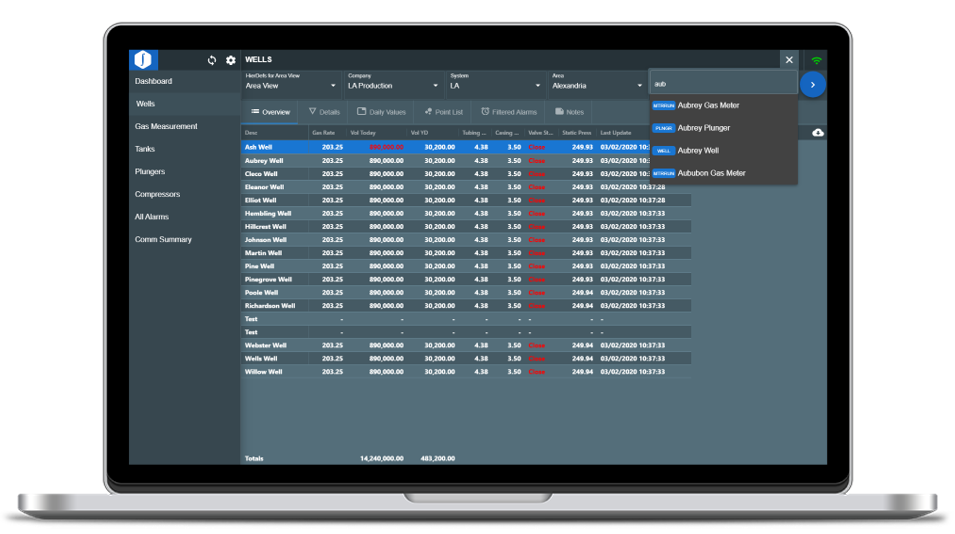 Easily Navigate and Search
Data Driven from existing asset model in SCADA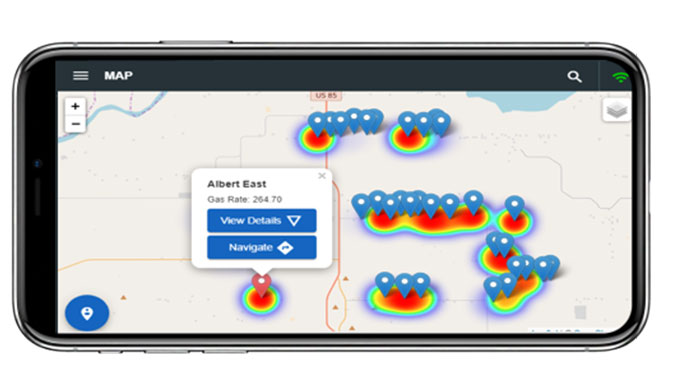 GIS Maps with Realtime Data
View realtime data with geographic context based on coordinates stored in SCADA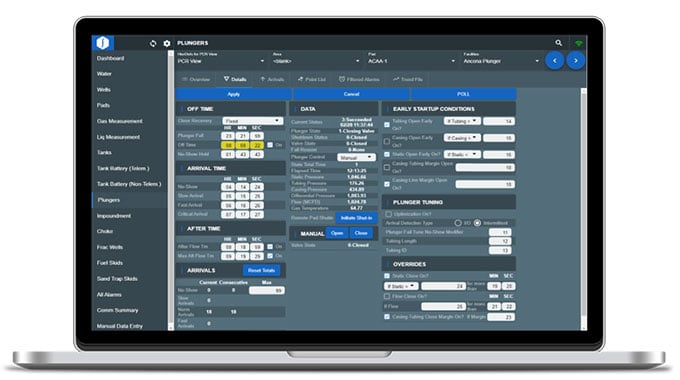 Operate and Control Equipment
Securely send commands to control and configure devices such as pump and chokes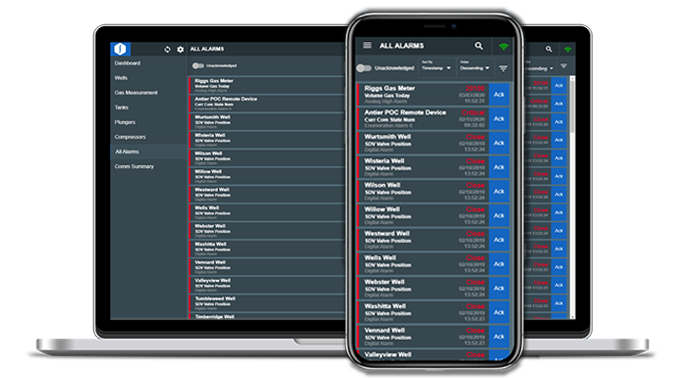 Set and Manage Alarms
Links to system can be embedded in alarm email and text notification, directing users directly to areas of concern.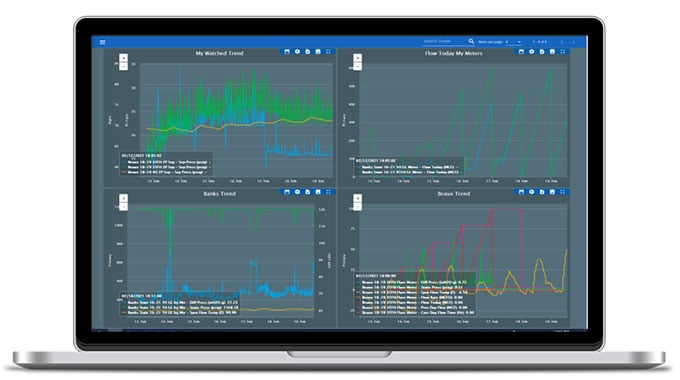 Customizable Trend Dashboard
Save, organize, and order persistent trends based on priority across all devices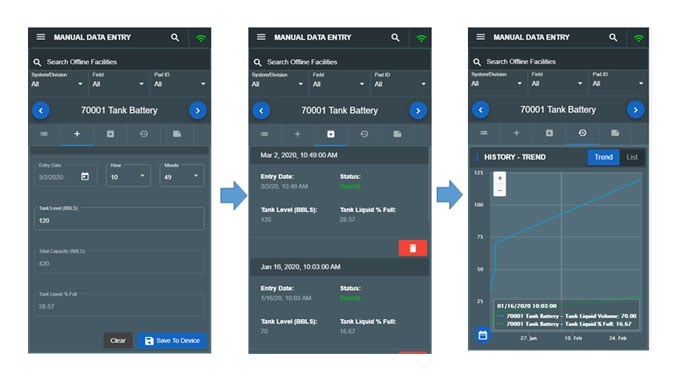 Manual Data Entry
Available online & offline. No installation or app download required.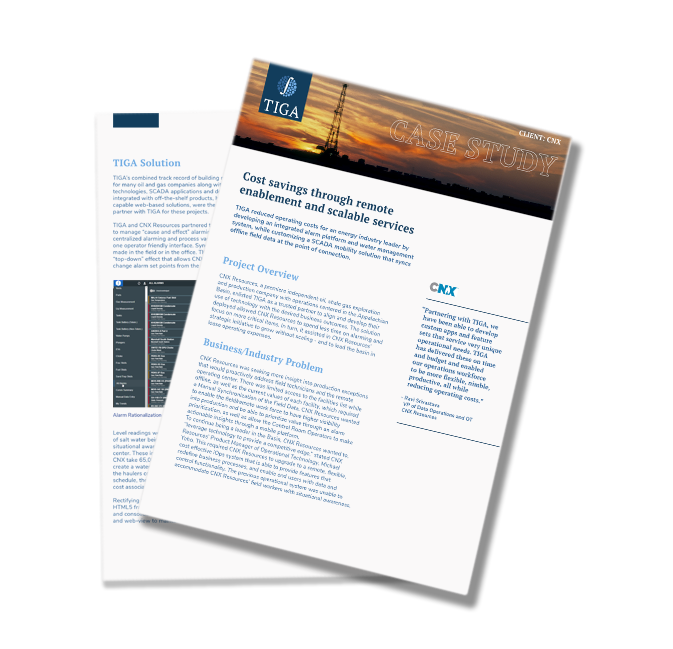 ∫OPS IN ACTION
Our application was critical to a recent project with CNX Resources. ∫Ops allowed their team to be more flexible and productive, all while reducing overhead costs.