Our company comprises some of the best engineers and technical experts in the industry. We have established a culture that encourages creative thinking. By crafting solutions that harden systems, improve inefficiencies. and deliver economic success for our customers, we bring innovation to operations.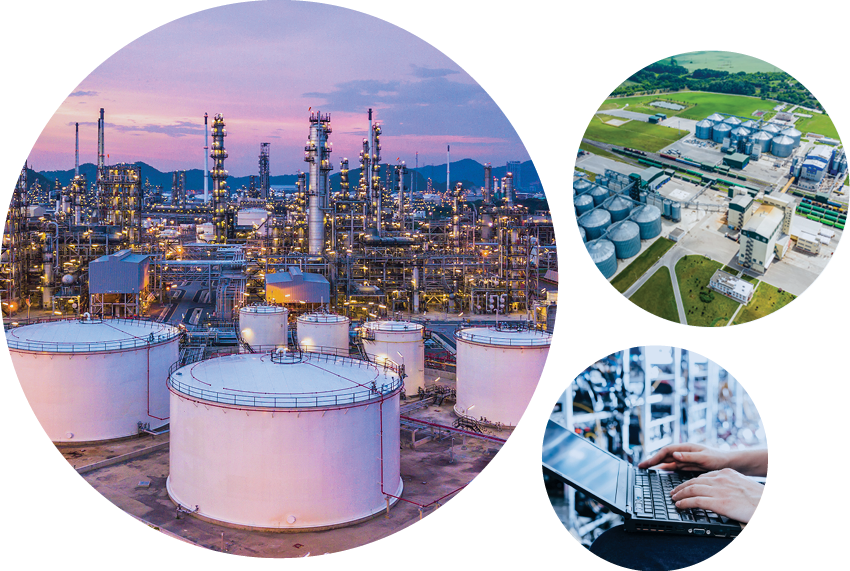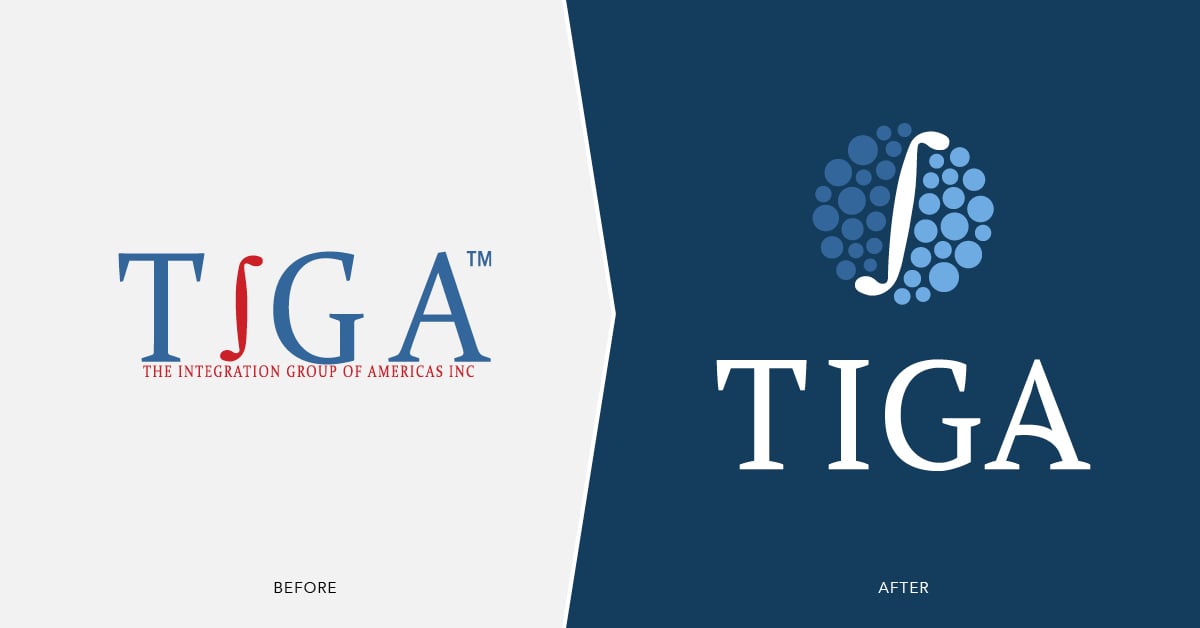 TIGA Announces Rebrand to Reflect Company Growth
Jan 13, 2022 8:51:00 PM
The industrial automation industry is rapidly evolving to meet the growing demands of businesses and consumers. As engineers, idea-generators, and...