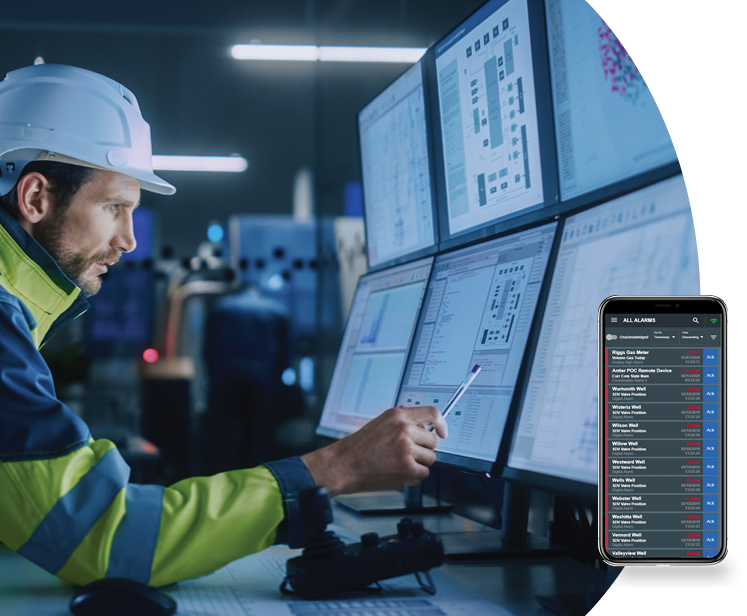 We provide easy data integration into the Cloud for our clients. Within the Cloud, we build out the solutions and capabilities for our clients to gain efficiencies around condition-based maintenance, predictive analytics, and ultimately, optimize their processes.
Protect your most valuable asset: DATA
The process industry is not short on data. Every asset and technology in your system is likely tracking, monitoring, or outputting some data point. We help clients first figure out what data is most useful, then ensure it's being tracked accurately, recorded appropriately, and analyzed correctly.
Most importantly, we make sure that your data is visualized in a way that helps everyone in the business do their job better - from operators to executives.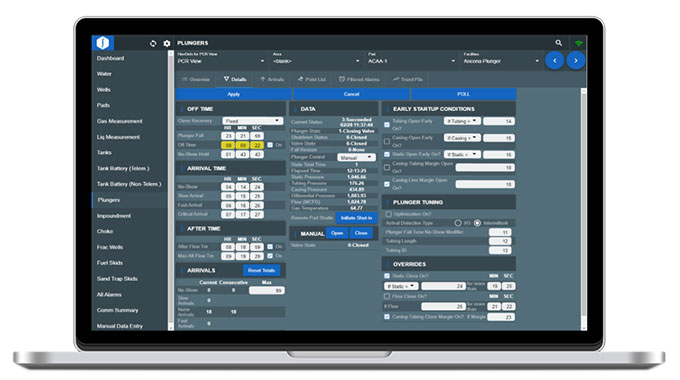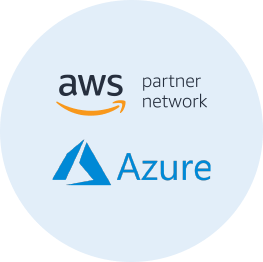 Enterprise Integration
We provide easy data integration from all assets across your system into the Cloud, ensuring safety, security, and accessibility. We also implement the security and governance for proper usage.

Data Integration on Cloud
Data Ingestion from different sources

Real-time and Batch ingestion from

IIoT

devices

Infrastructure setup and Auto-scaling (PaaS & IaaS)

Data and Business Consulting

Automation and DevOps

High Availability

Data Lake

Cost Management

Automation for Resource Management





Data Profiling and Modeling

Metadata and Master-data Management

Operational Data Layer

Data Warehouse

Data Governance

Data Compliance (GDPR/CCPA)

Data Quality Checks

Data Security

Networking and Firewall

Access Control

Data Lineage

Data Retention and Purging





Reports and Dashboards

Data Mining

Aggregated Analytical Data Layer

Data Visualization

Machine Learning

KPI creation

Anomaly detection

Data Trends and Scorecards

Threshold based alerts

Stream Analytics

Predictive Analytics




Making Data Actionable
By leveraging the artificial intelligence and machine learning tools within Cloud platforms, we create operational value. When data is used to tell a story, it can modernize operations with solutions such as condition-based maintenance and predictive analytics.