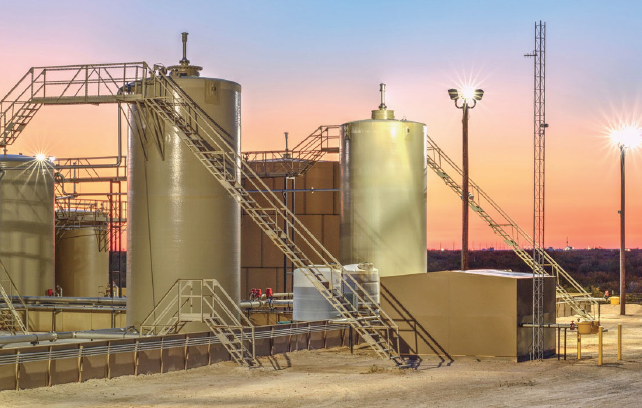 High Level Summary of Project WaterBridge Operating, a midstream water management company was not receiving the level of reliability and support that they needed with their..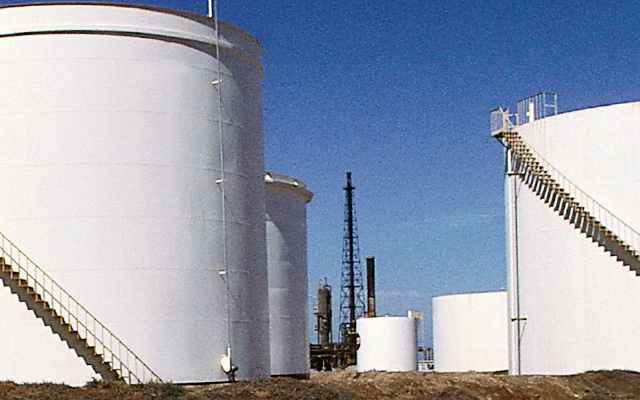 Challenge Sunoco Logistics' DNA Telvent system was a custom SCADA platform engineered specifically for the existing asset system and took more than 8 years to complete. The tag..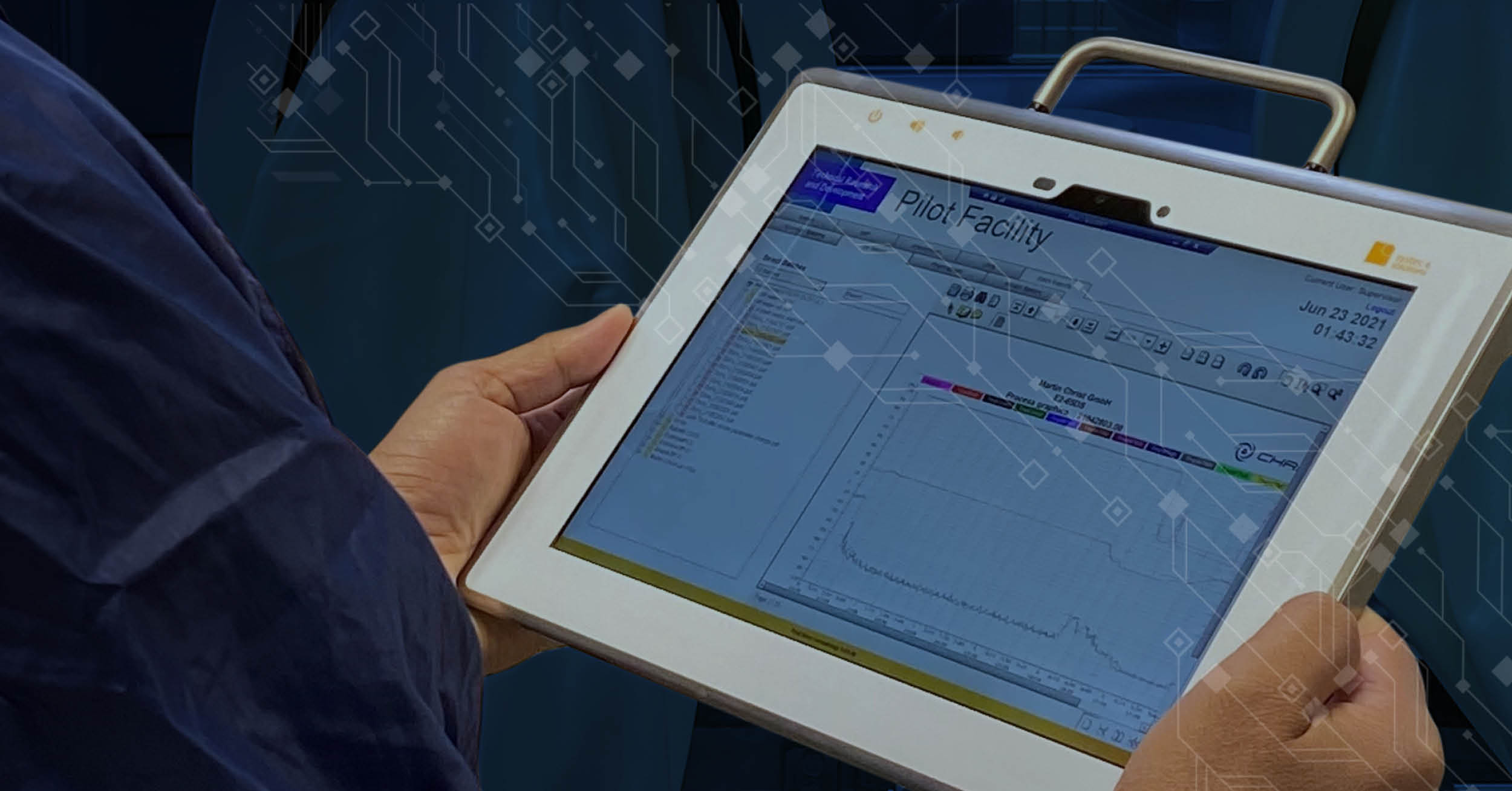 Challenge A leading pharmaceutical manufacturer was experiencing emergency data loss from their Nano Variable Particle (NVP) devices across 55 rooms at their Dallas, Texas campus...