Seeking superior SCADA, Control System or software solutions in oil and gas?
You're at the right place!
Read More
Topics: Insider, SCADA, innovation, IPO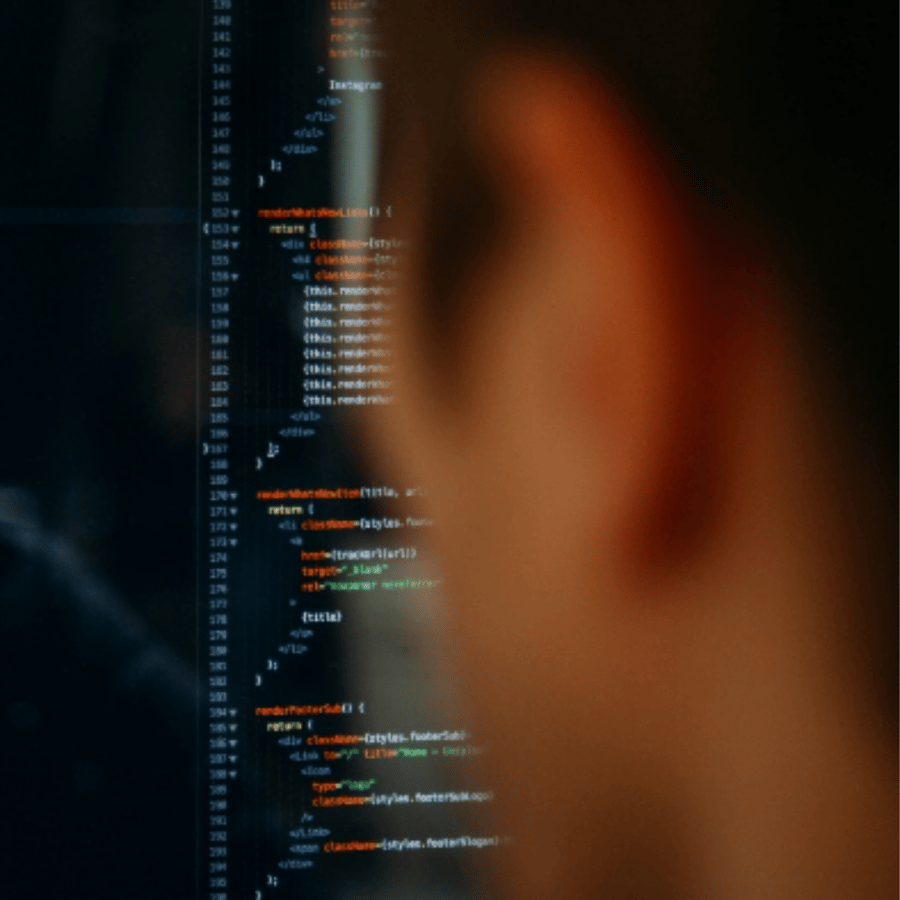 The OT environment consists of an industrial control system (ICS) and SCADA. These systems compose the vertebrae of infrastructure. Indeed, our economy and society hinge upon these unsung heroes.
Read More
Topics: automation, SCADA, IPO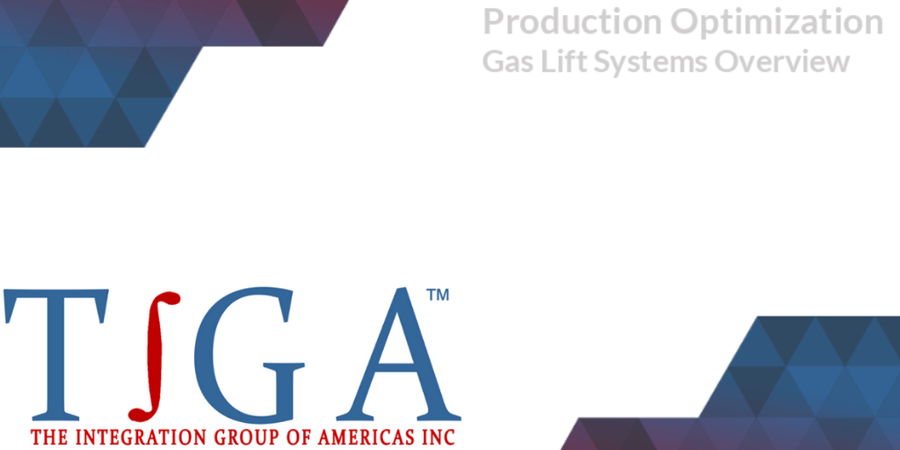 If you are interested in learning how gas lifted assets can improve your organization's production, then you have come to the right place.
Read More