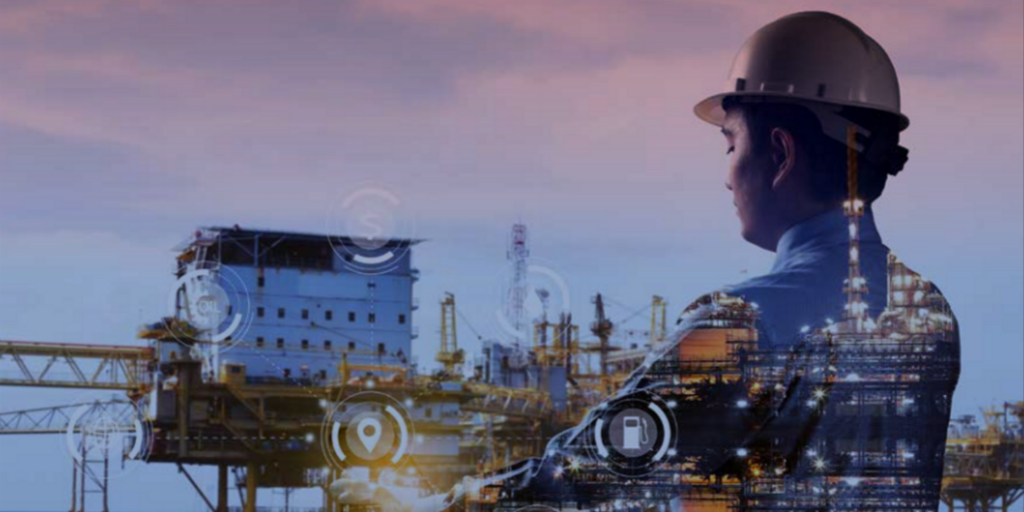 Seeking superior SCADA, Control System or software solutions in oil and gas?
You're at the right place!
The Integration Group of Americas
Formed to make your systems operate in a complete and engineered way. We provide operational technology for your oil and gas assets, which:
Learn More With Our Company Profile Brochure
And for your convenience, we've created a TIGA Company Profile Brochure, inviting you to peek into our treasury on your time.
Keep reading for a sneak peek into our brochure!
Or be enamored now; simply download TIGA's Systems and Integration Services Company Profile Brochure!
Does TIGA's Company Profile Brochure Include Automation Information?
Yes!
TIGA's Automation (and Instrumentation & Electrical team) is a licensed Control System Integrator providing Engineered Solutions. We meet a wide variety of industrial automation requirements. We posses extensive automation experience. We enable complete solution delivery.
When peeking into our profile, expect to marvel over our vast:
Engineering services
Instrumentation and electrical services
What Enterprise Solutions Does TIGA Offer?
Our team of Software Developers, Architects and Engineers are constantly working to learn and improve skills on emerging technologies. We are very familiar with full stack development utilizing the latest technologies. Within our company profile brochure, you'll find detailed lists of TIGA's solutions and services.
What hidden gems does this brochure hold?
Web Application Development
End-to-end Software Development
Data Migration and Integration Services
Advisory Counseling
Staff Augmentation
What Is iOPS?
iOPS is an HTML5 Solution. It extends traditional SCADA systems. For your convenience, iOPS allows end users easy access and operation of oil and gas assets, via:
Does TIGA Utilize iOPS?
Yes, TIGA definitely utilizes iOPS! This is a resource which fosters immediate action!
Seeking SCADA?
TIGA has an extensive track record in building turnkey SCADA solutions and Real-Time Data Solutions for clients.
Download our TIGA Company Profile Brochure to experience our comprehensive approach to SCADA systems. Beneath this umbrella, delight in discovering: