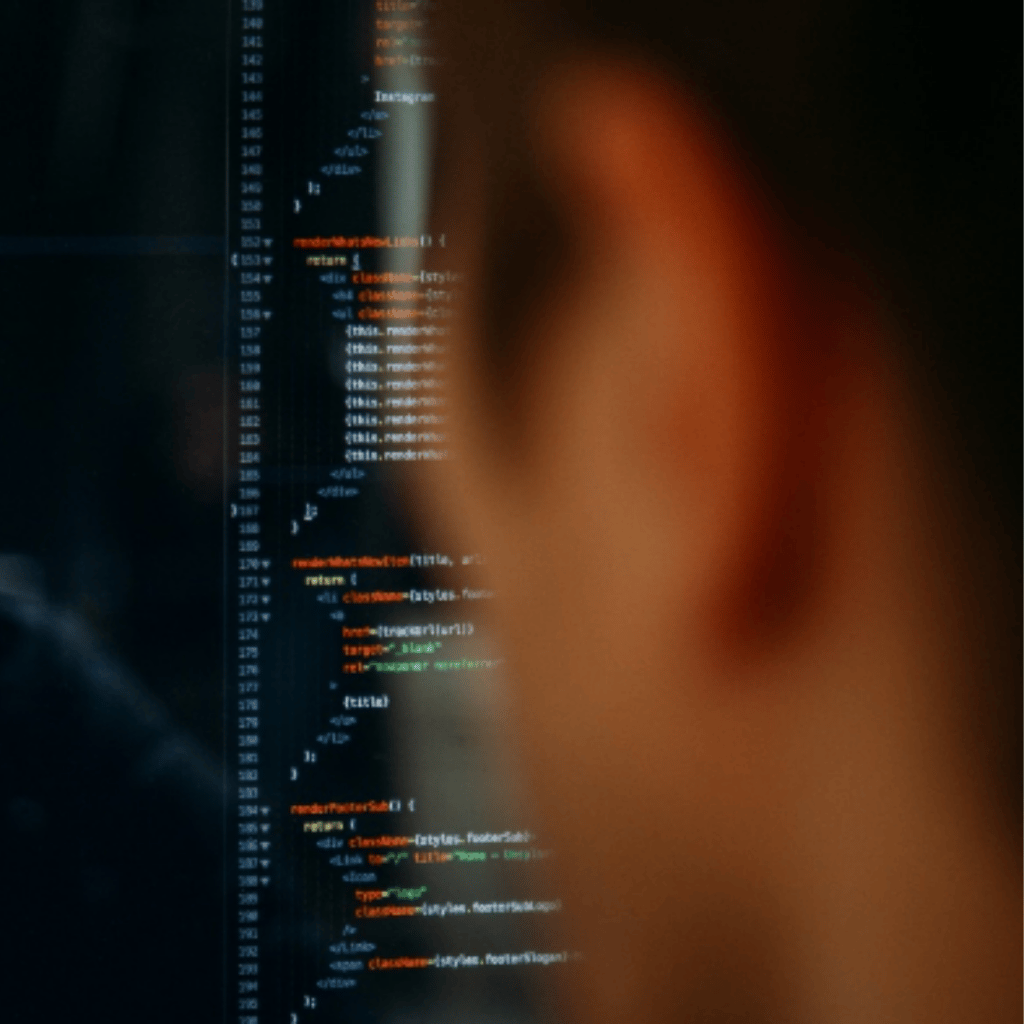 The OT environment consists of an industrial control system (ICS) and SCADA. These systems compose the vertebrae of infrastructure. Indeed, our economy and society hinge upon these unsung heroes.
However unsung they may be, they are not hidden from modernity. As modernity aims to make life more comfortable for us, ICS naturally proliferates right alongside these technological advancements. Pneumatic systems (previously serving as basis for all ICS) have long been antiquated. And, recent decades, the existence of an OT environment without IT equipment has grown unavoidable.
How does IT affect the OT environment?
Advancement introduces us to new challenges. From running a business to raising children, this scenario consistently manifests around us. In this case, the challenge of utilizing IT equipment involves attracting unwanted attention from Hackers and Cyber Criminals.
Although the OT environment continues to harvest bountiful benefits from IT technology, IT security is still lacking within the OT design. Hence, OT security remains the "need of the hour" for numerous enterprises.
Challenges faced by the OT environment:
Security Knowledge
Skills and Lack of Visibility
Legacy Systems
Security Knowledge:
According to Kaspersky Labs, 49% of ICS cybersecurity breaches are due to human error. Social engineering is the art of manipulating the "victim" via psychological manipulation. Slyly, these criminals convince their prey to give away sensitive information (willingly or unwillingly). Creating security awareness among employees, contractors and personnel working in an OT environment is a crucial step toward elevating security knowledge within this environment. Beyond security-awareness training, an updated antivirus/anti-malware software is recommended. A role-based system should take primary focus when designing the security system for an OT environment.
Skills and Lack of Visibility:
An enterprise can't manage what they don't know or can't measure. The OT environment is constantly evolving. For example, Oil and Gas companies continually add new operational assets. From a security stance, adding operational assets to an existing portfolio without proper assessment equates setback. Hence, an adequate security assessment plays a vital role in risk mitigation.
The convergence of IT and OT has been going on for quite awhile. And, after years of struggle, the debate defining accountability for operational security continues. Most of the market believes that security should be designed into solutions. These requirements suggest that the solution lies within the engineering function. However, when the task of ensuring security in an OT environment arises, there is no single fit for all. Few understand that OT technology will leverage IT technology to monitor and control the physical element of a mechanical process. Securing one's OT environment requires understanding process, operation and IT equipment. These skills are seldom-found.
Legacy Systems:
In reality, many enterprises still possess reasonable amounts of operational legacy OT assets. Truthfully, upgrading to an IT-enabled system (without compromising its performance and production) is a unique accomplishment in itself. In order to overcome challenges in modernizing the OT environment, each case should be handled as unique. At minimal, a careful comparison study of the OT asset life-cycle should be completed before embarking toward modernization.
Want to learn more about how TIGA can improve your current OT?