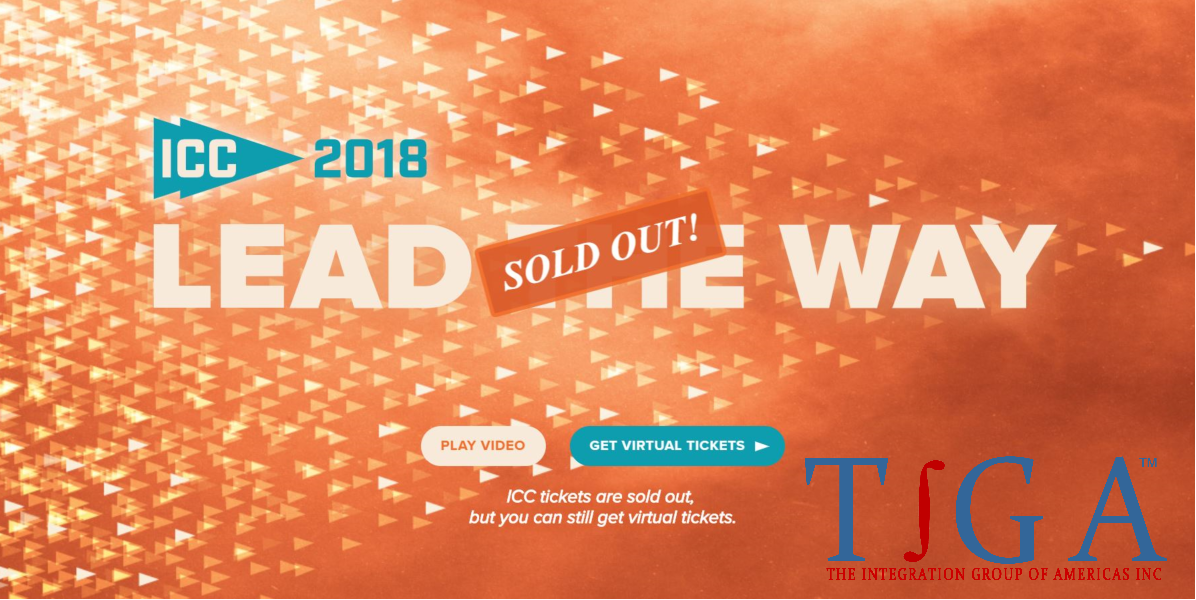 Daniel Coffelt, Ross Moffett, and Trent Boudreaux will be in Folsom California for the 2018 Ignition Users Group. Trent Boudreaux will be presenting the IPO Module at the ICC Ignition Oil and Gas Collective and we look forward to seeing everyone there!
IGNITION COMMUNITY CONFERENCE
At the 2018 Ignition Community Conference, you'll have the unique opportunity to meet industry thought leaders from around the world, see innovative real-world use cases of Ignition from multiple industries, and learn core fundamentals and advanced techniques from Ignition experts. Become a guiding force for innovation at ICC 2018.
JOIN THE IGNITION COMMUNITY
The Ignition Community is a group of some of the world's smartest industrial professionals and thought leaders, bound together by a common passion to build better projects, better companies, and a better industry. This conference is your opportunity to join the rapidly growing Ignition community, and lead the way by blazing a new trail of innovation in your industry.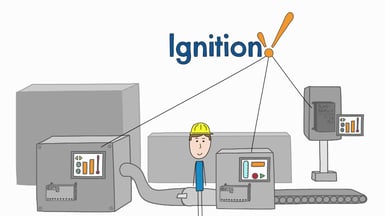 ENGAGING SESSIONS & ADVANCED WORKSHOPS
Take the lead by getting the advanced knowledge and industry insights you'll need to improve your Ignition development power, grow your enterprise, and stay current on the latest technology trends.
Sign up for advanced workshops, taught by Ignition trainers, that offer deep dives into specific topics that help you get the most out of Ignition.
Ignition Oil and Gas Collective Meeting
The Ignition Oil and Gas Collective (IOGC) is the first official collective of Ignition end users ever formed. Their purpose is to provide an outlet for the Ignition oil and gas end-user community to meet and discuss various aspects of Ignition software and its functionality as it relates to oil and gas. For the first time, the IOGC will be holding one of their meetings at this year's ICC.