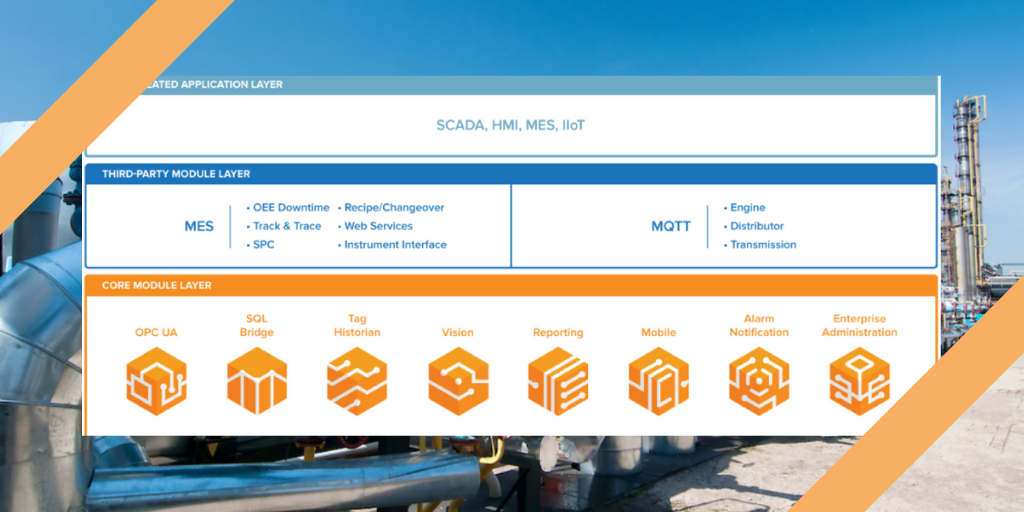 Recently, our experts here at TIGA attended the IOGC conference to stay up to date on the implementations and challenges that Oil and Gas companies are facing. Keep reading to discover the benefits we exposed about real world implementation of MQTT.
The IOGC offers a great opportunity for oilfield companies to stay up to date on technology offerings from Industry Hardware and Software vendors.
It is also a great opportunity to make great contacts and share ideas on how to tackle some of today's problems with available technology.
TIGA took the opportunity to educate the attendees on their tried and true solutions and expertise on implementing MQTT (MQ Telemetry Transport) for a new customer or tying on to an existing ignition software.
How MQTT can serve your organization?
Click below to download our powerpoint slides and see how MQTT can better serve your organization and increase your company's efficiency.