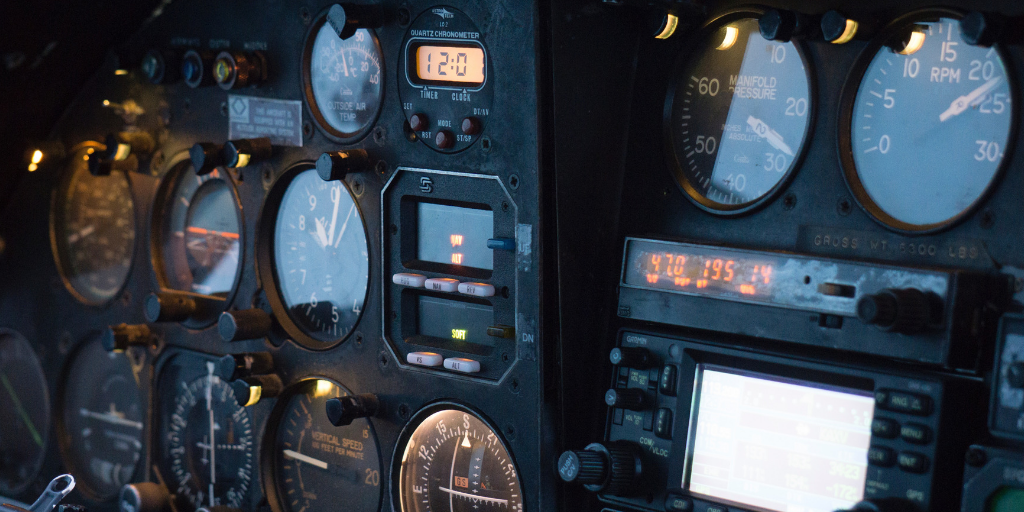 Human-Machine Interfaces (HMI) are user interfaces or dashboards that connect a person to a machine, system, or device. And even though the term "HMI" can be applied to any type of screen or monitor that allows a human user to interact with a machine or device, the benefits of HMI's are not readily understood in the industrial space. Keep reading to discover how smart companies are capitalizing on HMI's to increase their overall operational efficiencies.
How are HMI's utilized most often in the industrial space?
Some of the most common uses include:
Oversee and Analyze KPI's
Track all areas of production (including timing and tags)
Display data
Monitor inputs and outputs
For those that aren't familiar with this sort of terminology, HMI's would be similar to the "Nest" thermostat inside your home. This device allows you to see, check, and control the internal temperature within the house by interacting with the feedback and controls it provides. This is how plant operators might use similar technology to control the temperature inside of certain equipment or control the rate of pumps or other equipment.
What do HMI's look like?
HMIs come in a variety of forms, from built-in screens on machines, to computer monitors, to tablets, but regardless of their format or which term you use to refer to them, their purpose is to provide insight into mechanical performance and progress.
What companies or industries utilize HMI's most often?
While it can be utilized in a variety of industries, the most common are industrial organizations like plants and manufacturers.
Other popular utilizers of HMI's include:
Food and Beverage companies
Oil and Gas Sectors
Power and Electrical
Recycling Plants
Water and Waste Water
Is HMI similar to SCADA?
In short, yes. But are they the same? No.
SCADA (Supervisory Control and Data Acquisition) systems have a greater capacity for data collection and control-system operation while HMIs are focused on visually conveying information to help the user supervise an industrial process. Unlike SCADA systems, HMIs do not collect and record information or connect to databases. HMI's, rather, serve as an effective communication tool that functions as part of, or alongside, a SCADA system.
What does the future of HMI look like?
Of course, the leading researchers and engineers are looking for ways to implement Virtual Reality and Artificial Intelligence into HMI interfacing.
As technology continues to improve and data continues to take a front seat in lean manufacturing, the future is looking bright and the potential for growth remains limitless.
Interested in seeing how your processes and automation can be more efficient?