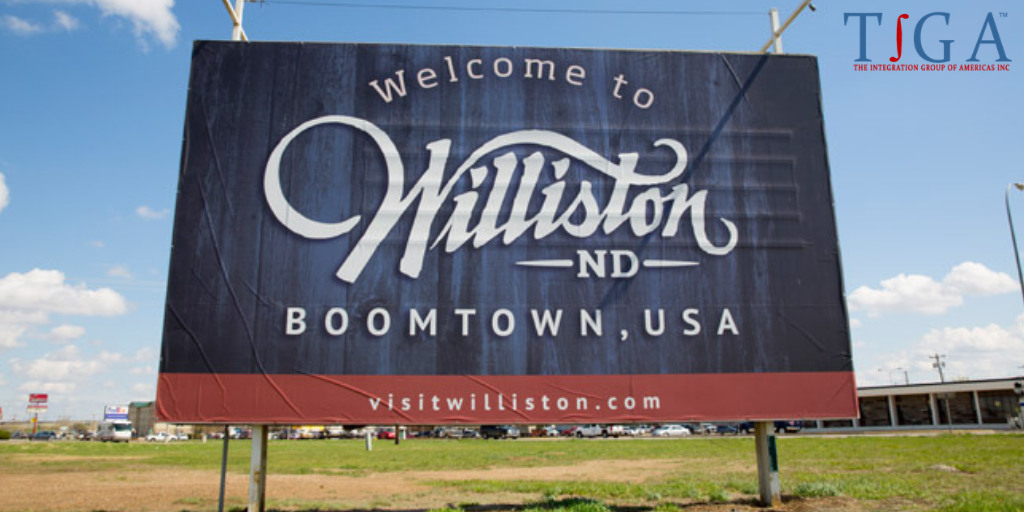 I am excited to announce today that The Integration Group of Americas, Inc. has signed a 3 year lease in Williston, North Dakota as part of its ongoing commitment to provide I&E, Automation, Engineering, SCADA, and Energy Applications to the region! Our newest office address is 5317 Saddle Ridge Williston, ND 58801.
We have established a strong and diverse team that can provide onsite field services to several of our clients in the area. And, we intend to build upon this strong foundation.
Our strategy as a company is to align with the needs of our clients and this office will serve as a hub for our local operations.
We see significant growth potential in the Bakken for all of our services; especially Automation and I&E services through Turnkey Control System Projects.
Special Thanks to the team that has served as the foundation for this growth.
Ever grateful for this opportunity—John Miller
---
Want to know more about our service offerings?
---
Who Are We?
Our Mission is to

deliver the highest quality system integration services and solutions for Oil and Gas by earning the trust of every client and keeping their needs as our primary focus.

Our objective is to be a trusted service provider capable of both integrating control systems, industrial networks, SCADA systems and Decision Support Systems and integrating the Real-Time and Custody Transfer Data into the Enterprise.