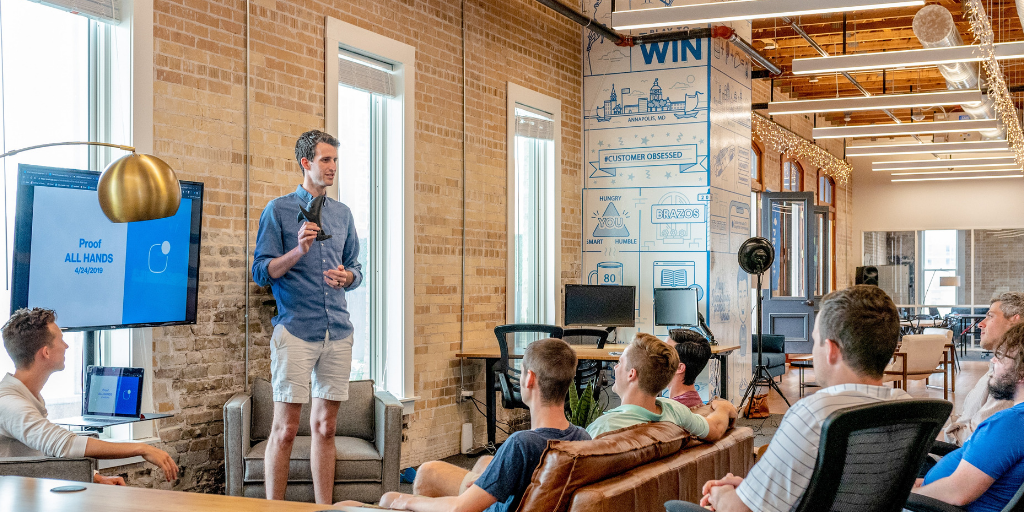 Culture is the character and personality of the organization. It's what makes a business unique and is the sum of its values, traditions, beliefs, interactions, behaviors, and attitudes. When employers interview a prospective employee, they often consider whether the candidate is a good cultural fit, the same stands true for the candidate evaluating if they would fit in the culture. Here is what one of our employees recently had to say about TIGA's Culture.
What is TIGA's Culture About?
"I had been out of the job market for a little bit before joining TIGA and this was going to be my first stint in a new place and new country. Having spent a few years in India and Singapore with vastly different work environments, I was intrigued to see how things would shape up here in the United States. The question that always came to my mind was "What is the work culture like here?". Walking through the door for interviews I found myself scanning for everything that would give me clues on the culture.
Being one of the first employees to join the TIGA team, I had little knowledge about how it was going to be. I was willing to explore the unknown since I knew the people behind the birth of this new venture.
Enriching.
Since day one, the experience with TIGA has been enriching. I have always felt a real sense of purpose, connected to the organization which pushes me to put my best work forward because I want to, not just because I need to. Being appreciated for the work done, listening to and incorporating ideas makes everyone feel valued and part of the team - something I missed working at my other jobs.
Employee Benefits.
Another aspect of culture that I have seen lacking at my previous employers was the attention to the employee benefits. Health and wellness of the employee are of utmost importance to get the best out of them. At TIGA, I realized the employee benefits are very competitive and the management goes above and beyond to make sure their staff has access to some of the best care available.
Since the beginning of my time with TIGA, I have been a "first" for many things. I was expecting our first child and was the first to avail the maternity benefits offered. I was offered up to 8 weeks of paid leave which was one of the best offered by any employer within my professional network. Added to that was the flexibility of working from home towards the end of my pregnancy term which was really helpful. The consideration shown towards employee needs and making them feel comfortable has been outstanding.
High Standards.
Overall, TIGA has set really high standards in my opinion and raised my expectations around work culture and environment. This has, by far, been one of the best environments I have gotten a chance to work in."
At TIGA, our objective is to be a trusted service provider capable of both integrating control systems, industrial networks, SCADA systems and Decision Support Systems and integrating the Real-Time and Custody Transfer Data into the Enterprise to increase SCADA efficiency.
Want to Join Our Team?