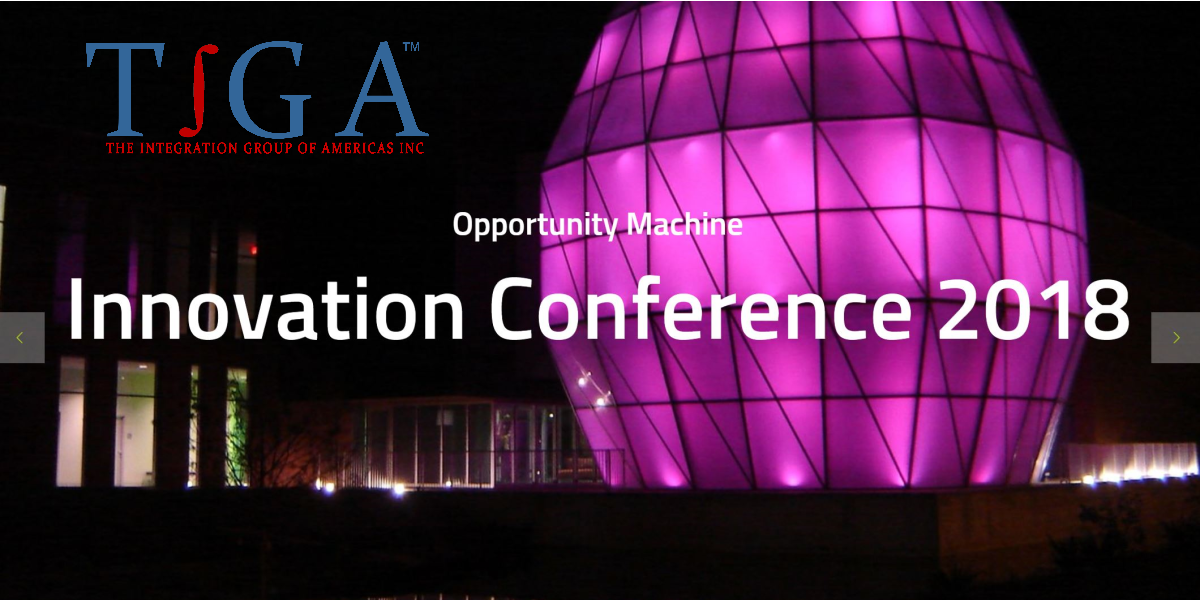 Entrepreneurship is all the buzz these days.
Employees quit their jobs or leave other opportunities to chase their dream or join in the pursuit of someone else's. It's fun, exciting, and a bit nerve-racking. But even scarier is the fact that at most given moments, more businesses are closing or shutting down at an often faster rate.
Which is why it is so awesome that the Opportunity Machine's Innovation Conference (OMIC) even exists.
The OMIC is a three-day series of networking events, panel discussions, pitch competitions, educational sessions, and keynote presentations that specifically pertain to innovation, creativity, and thinking ahead to the future of your business.

If you are an entrepreneur, a startup founder, or a small business owner in Louisiana, then register for November 1-3 and come celebrate National Entrepreneur Month the best way possible! Click here to register!
This year the areas of focus will cover tech, marketing, engineering, medical, and community.
But what we are really excited about is the panel discussion focusing on Automation Success and Sustainability in Energy!
Why?
John Miller, President of The Integration Group of Americas (TIGA), will be participating on the panel as an expert in this field. Take a look at who else John will be speaking alongside here.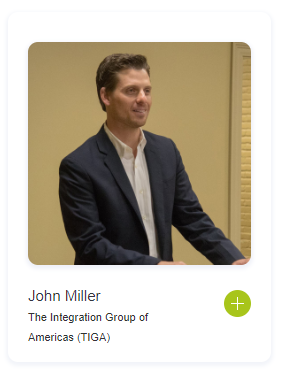 TIGA is known in the industry for our expertise in Control Systems, Industrial Networks, SCADA Systems, Decision Support Systems and integrating the Real-Time and Custody Transfer Data into the Enterprise.
So Why Should You Care?
Well, in case you didn't know or have been living under a rock, Automation and Algorithms are pretty important to the success of business these days.
Ray Dalio, (oh you know) the billionaire investor, had this to say about the importance of them:
"Whether you like it or not, radical transparency and algorithmic decision-making is coming at you fast, and it's going to change your life."
So, if you want to change your business, and your life, be sure to register to come hear John speak about the importance and the implementation of Automation!